Newcastle Airport named on Bonza's inaugural route map in the largest launch announcement in Australia's aviation history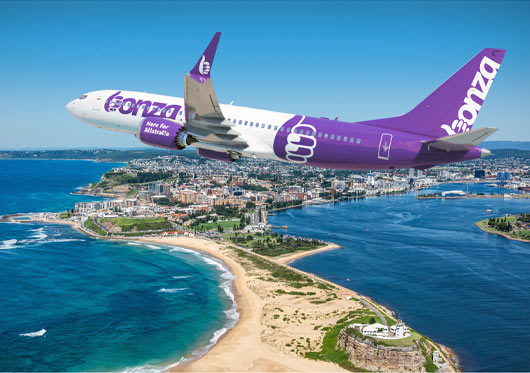 Bonza, Australia's only independent low-cost carrier, together with Newcastle Airport, has announced on 15 February a historic partnership that will see six new flights each week on two new routes. The news is part of the largest announcement in Australia's aviation history as Bonza reveals its inaugural route map, airport bases, head office location and all-digital approach.
From mid 2022, subject to regulatory approval, Bonza will operate four flights per week from Newcastle to the Sunshine Coast and twice weekly to the Whitsundays Coast - an entirely new route.
Newcastle Airport CEO Dr Peter Cock said today's announcement was an exciting one.
"This is a real coup for our region - Bonza's vision to connect Australians aligns with Newcastle Airport's vision to be the airport the region deserves, directly connecting our region to all the places they would like to travel both domestically and internationally.
"Australians are exploring their own country now more than ever, and there's a great opportunity for us to
help connect our beautiful region with the rest of Australia. Today's announcement plays a big role here as
passengers can now travel with lower stress and lower cost."
In October last year, Bonza announced it was taking to Australian skies and promised not to fly the golden triangle between Australia's three largest cities. Today, they deliver on that promise by giving more choice to people living in regional areas, says Tim Jordan, CEO of Bonza.
"With two new routes directly in and out of Newcastle Airport, we will be delivering on our promise to give Aussies more options for leisure travel. Not only will the flights open up new markets for the region's tourism industry, locals will have the opportunity to explore their own backyard with ultra-low fares," added Jordan.
Jordan also shared Bonza's decision to go paperless with the launch of its own app saying its commitment to technology is part of a broader focus on customer experience and sustainability: "We encourage everyone to download the new app to be the first in the know for flights  going on sale, fare sales, destination news and travel tips. We're also offering, via the app, the chance to win flights".
Once all functions are added to the app in the coming weeks, it will be where Aussies can plan, book and manage their bookings. It'll also be where travellers can check in and access their boarding passes - eliminating the need for paper passes at the airport. Once onboard, the retail offering, travel information and much more will be available exclusively through the app.
Australians are encouraged to download the app "Fly Bonza" on the Apple App Store or Google Play now and keep an eye out for updates as new functions are added. Flights are due to go on sale within the next eight weeks, pending regulatory approval.
Other Articles from this issue
The University of Newcastle's Q Building has become the first building in regional NSW to achieve a 6 Star Green Star 'D...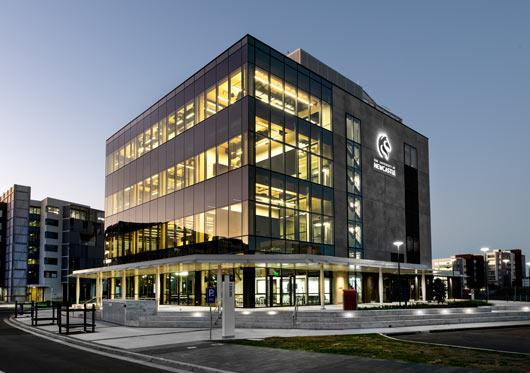 Up to 15 new jobs are set to land, as leading regional airline and charter company, FlyPelican, sign a new lease at New...
Hunter Valley Steamfest, Australia's premier festival of all things steam, is proud to announce Burton Automotive as its...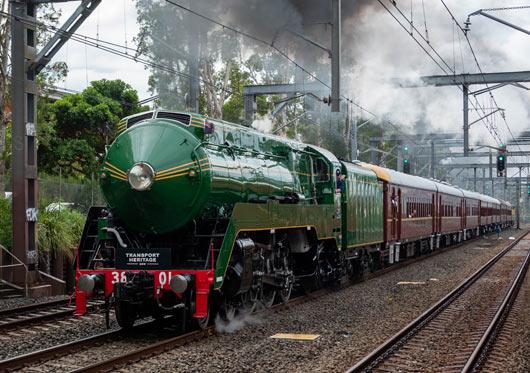 Grace Liley has won the prestigious WHO Printing Environment and Sustainability Award in the 2016 NSW/ACT Young Achiever...