Newcastle adopts smart city strategy
Newcastle City Council
endorsed a smart city strategy on 22 August to embrace technology to make life easier and more sustainable for residents, workers and visitors.
The Newcastle Smart City Strategy 2017-2021 outlines how Council will help diversify the regional economy and encourage innovation to meet urban challenges while attracting investment and slowing the Hunter's decades-long brain drain. The strategy was refined following a six-week public exhibition period in which 74 submissions were received and an online engagement platform had 2,390 visits.
New approaches to water management and a greater emphasis on public safety and security were incorporated into the revised strategy as a result of the feedback.
"I'm delighted to say the city now has a community informed, council-endorsed blueprint to follow as we re-invent the local economy and make the city a centre of innovation," Council's Interim CEO, Jeremy Bath, said.
"Actions will now be implemented across Council and be integrated into relevant work programs and operational plans.
"For new programs and projects, funding will be sought through the usual budget processes or through external grant funding when available."
The four-year blueprint focuses on six key areas, including:
• A smart economy that invests in innovation and infrastructure to support business success and attract industry and more investment
• A smart environment in which the public, business and industry harness innovation to create a cleaner, more sustainable future
• Smart living by embracing technology in public places to improve the amenity of the city and connect with people in new ways
• Smart mobility in which walking and cycling have top billing and technology-enabled infrastructure is employed to create better travel experiences
• Smart people attracted from afar and persuaded to stay or return to pursue careers
• Smart governance marked by consultative leadership and collaboration across government, industry and business
Other Articles from this issue
Lake Macquarie City Council has been named as a finalist for Organisation of the Year in the prestigious International A...
Commercial and industrial real estate is a numbers game, and it's this factor that makes it such a gratifying industry f...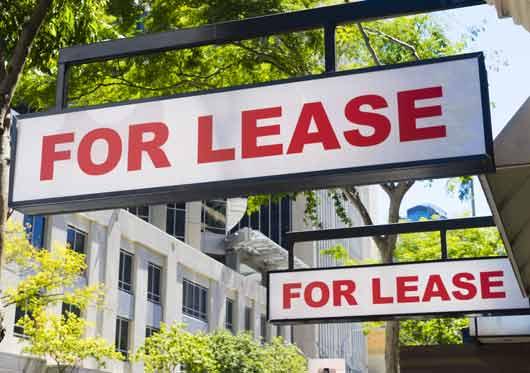 A new sand mine is being proposed at Bobs Farm that would 750,000 tonnes of sand pa for 15 years.