Newcastle A and B grade office space in short supply
The March 2015
Month in Review
publication from Heron Todd White has again highlighted the problems with the A and B grade Newcastle office markets, with continued low vacancy rates and a lack of any new stock of significant size in the pipeline.
The development market has responded to this need for new stock and as at January 2015 there is a total of 20,800 sqm of new CBD office property in the construction pipeline. Of this space, 3,700 sqm is currently under construction on the corner of Parry Street and Stewart Avenue in Newcastle West, with completion due in late 2015.
The remaining office property to be constructed is situated at the Doma Group owned Edition mixed use development in Honeysuckle as well as four stories of office property to be constructed over Civic West Carpark. Neither of these developments will be completed until after 2017 and we can expect tight vacancy rates in the upper end of the local office market to continue until this time.
Other Articles from this issue
To be held at Fort Scratchley function centre complex on 20-21 May, the 2015 Hunter Defence Conference is supported by N...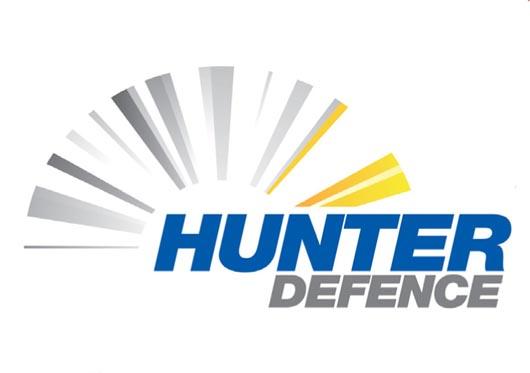 A Newcastle business has been recognised as one of Australia's leading real estate sales offices in a national list of t...
J&S Engineering and Maintenance is a Rutherford based engineering company that commenced more than 30 years ago in a s...