New skills training centre opens in Rutherford
The Hunter Valley Training Company (HVTC) opened the doors to its brand new $5 million home in Rutherford after finally outgrowing the site it had occupied in East Greta for 26 years.
CEO Sharon Smith said "Our new state-of-the-art Skills Centre will be the training ground for more than 70 apprentices in 2014, who will gain skills in a range of traditional trades highly sought after in mining and manufacturing."
The custom-built facilities will enable HVTC to better meet the changing nature of training. The range of training will be broadened and, according to Sharon, will include specifically designed induction courses, safety training and additional short courses for Australian industries. The new centre will also house HVTC Head Office and HVTC Hunter's Group Training Organisation "This is an incredibly exciting time for HVTC and the local Hunter community which has been very supportive of the new Skills Centre and the ongoing benefits it will bring to the region."
Other Articles from this issue
The corner of Ada and Macquarie Roads Cardiff is set to receive a facelift shortly designed to create an "integrated one...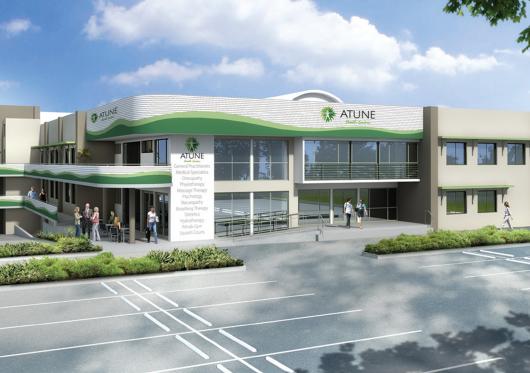 Local solicitor Micah Jenkins recently achieved accreditation, through the Law Society of NSW, as a business law speci...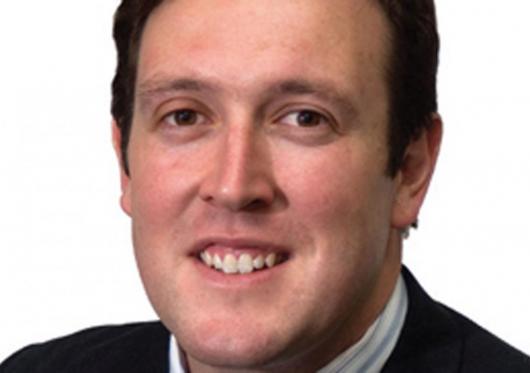 Newcastle continues to set records for its coal exports. In 2013 there was 150.5 million tonnes of coal that left the po...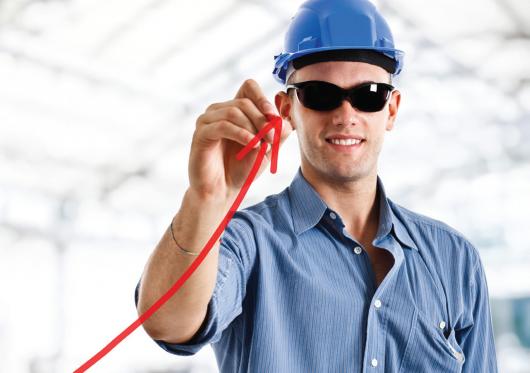 Business is full of risk and opportunity. No doubt you receive robust reporting on all manner of metrics to aide with de...