New service helps seniors downsize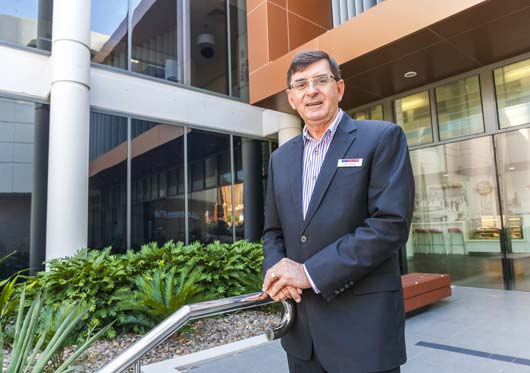 A leading Hunter real estate business has developed an innovative service built around the policy recommendations from research on home downsizing among older Australians. PRD Easymove assists seniors to downsize their home or transition to retirement living or aged care.
Licensee in charge, John Church, said the 2014 report "Downsizing amongst older Australians" recommended specialist services be developed to assist older people in moving and downsizing. The report was produced by Australian Housing and Urban Research Institute, a joint venture between the NSW Government and University of NSW.
Mr Church said the first baby boomers are turning 70 this year. He said more than 4 million babies were born in Australia between 1946 and 1964 and combined with Australia's strong post war migration, there is an increasing number of older Australians considering their next property move. In the Hunter, 16.9% of people are aged over 65 which is above the NSW average of 14.6%. Almost one third of Newcastle residents are aged over 50 years.
"This is the crest of the wave of increased demand for aged care and related services and PRD Easymove is on the surfboard helping seniors in the region," Mr Church said.
Mr Church said the Easymove service was the first of its kind in the Hunter. He said it stands apart from traditional real estate businesses. The Easymove agents are specially trained and sensitive to the needs of seniors and are supported by a dedicated care-coordinator and a team of hand picked Alliance Partners. These partners include home stylists, declutter experts, home repair and renovation specialists, financial advisors, lawyers, conveyancers, mediators and even removalists.
"We also train our team to be sensitive to the special circumstances surrounding negotiation with seniors and their extended family members, who are often actively involved in decisions regarding downsizing," he said.
The service is provided at no additional cost to seniors. The vendor pays the usual real estate selling fee. The alliance partners bill the property owner directly for their services.
"Many of these outlays can add great value to the property and make the move much easier. In many cases payment for these services can be delayed until settlement," Mr Church said.
PRD Easymove is a division of PRDnationwide Newcastle and Lake Macquarie, the region's number one residential real estate team. It has produced a free guide to downsizing. For a copy visit
www.easymoveproperty.com.au/guide-downsizing
Other Articles from this issue
Newcastle retirees will soon have access to a retirement community in a truly unique location, close to the heart of New...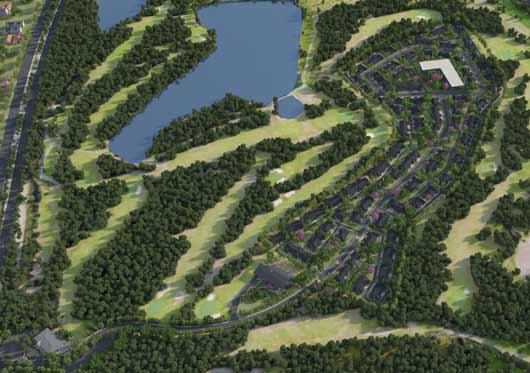 As a family owned and operated business WHO Printing have always been committed to creating a sustainable future for gen...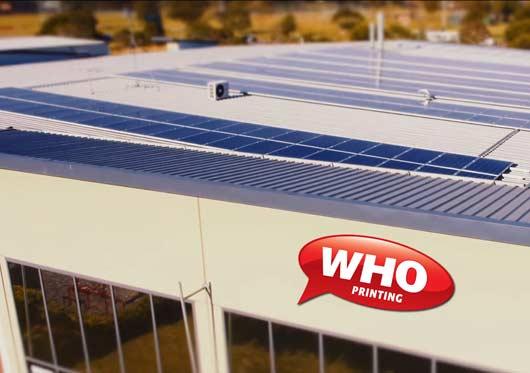 have always been in two minds when it comes to staff listening to music at work. And now I know why!!
For many businesses, your most important asset is not the obvious physical assets but the key person or persons, and thi...