New owners for EMC Electric Vehicles
The Varley Group has acquired a new business; EMC Electric Vehicles. EMC primarily offers recreational and commercial electric vehicles for a wide range of markets throughout Australia and overseas. EMC will become part of Varley's pre-existing Varley Electric Vehicles (VEV) business unit.
This acquisition will also see VEV relocate from its current location at Tomago to a new facility based at 11 Bowen Crescent, West Gosford, and integrate the Varley MA assembly line into the new facility.
With an established customer base, dealer network and parts/ service provider, this expansion rapidly increases the footprint and capability of VEV and provides a strong platform to grow the business through introduction of new products and innovations that have been a driving force in VEV.
Combining high volume golf cart and recreational EV sales with existing MA heavy duty materials handling vehicles, custom electric vehicles and EV drivetrain innovation, Varley Electric Vehicles provides a stronger product line up than ever.
Varley's staff numbers will also grow as a result of this acquisition, with a number of existing EMC staff joining the Varley Group and continuing in their current roles. This will further enhance the capabilities of VEV, providing existing knowledge of the products and a large network of contacts.
Other Articles from this issue
The Building & Construction Industry Security of Payment Act 1999 (NSW) ("the Act") is unlike any other law in the count...
The WesTrac Game Changer bundle provides customers with an exceptional-value, work-ready bundle.
The answers to how business can best manage waste are changing, and these new answers are providing cost savings, along ...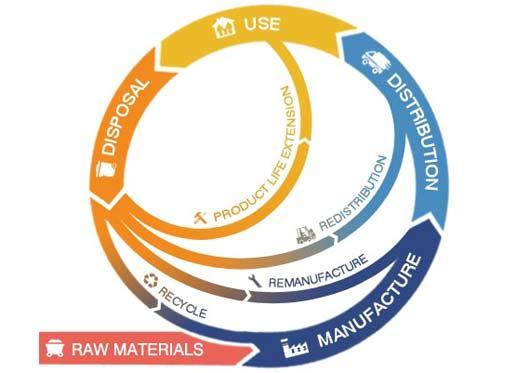 Increasing sales levels can be tricky. It could mean having to help your sales team develop skills that they do not natu...