New book from local psychologist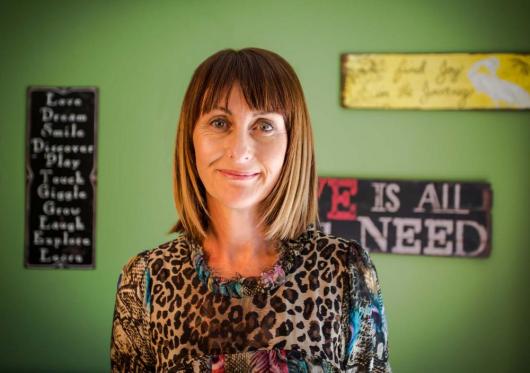 Tarnya Davis has been writing a weekly column on the stuff of life from a psychological perspective for the Newcastle Herald for over 5 years.
For around the same time she has also been a regular presenter on ABC radio's Fair Dinkum Families program on Sunday with Helen Claire.
All Things Considered is a collection of Tarnya's thoughts on children and parenting, relationships, our connection with our bodies, our minds and even how we think about death.
Touching on topics such as our relationships with friends, partners and in-laws, being an introvert, mindfulness and even busyness, each of the book's 150 columns give useful insights into different aspects of everyday life.
The book brings together a wealth of psychological research and anecdotes that have been of help to Tarnya's thousands of clients over the past 22 years, mixed in with the real-life experience that can only come from being the mother of four young boys.
Other Articles from this issue
If your business has vehicles you'll know that the purchase and ongoing maintenance of your fleet can be a costly, time ...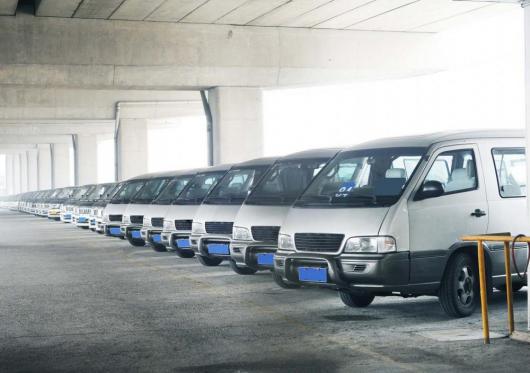 In our ever increasingly technology-driven world, it should be obvious to everyone that STEM will be vital to Australia...
An App that will give you the low down on what to see, and do, plus where to shop, eat, stay & more in Newcastle's CBD h...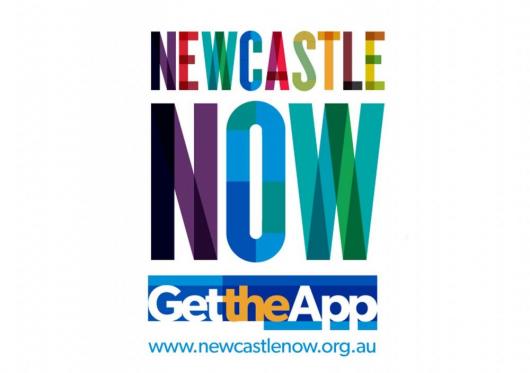 The Property Council has reported that stamp duty has seen a massive rise in the last two decades.