New Appointments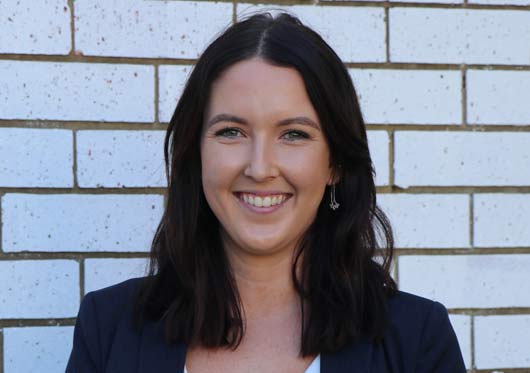 PURSER CORPORATE COMMUNICATIONS
Gracyn Endacott graduated from the University of Newcastle with a Bachelor of Communication in 2018, majoring in Public Relations. Gracyn has worked in financial administration, gaining additional skills to her professional communication and creative experience. Gracyn will work with clients to develop communication plans and strategies across all channels, including developing and producing content for digital platforms, media distribution, publication management, event coordination, art and creative direction, report writing and client services coordination.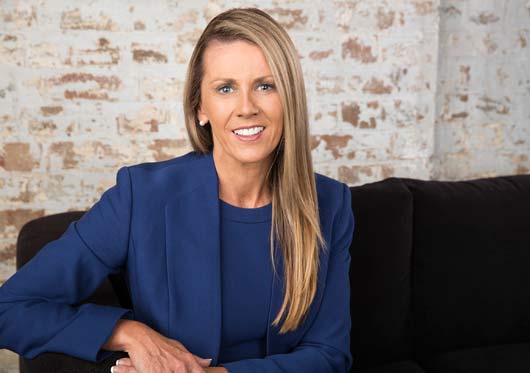 NEWCASTLE AIRPORT
Newcastle Airport has welcomed senior executive and prominent Novocastrian Samantha Martin-Williams as a nonexecutive Director to its Board. Mrs Martin-Williams joins the board with more than 25 years of experience in highly regulated industries including logistics and supply chain, financial services, education and health. An experienced leader and proud champion of regional Australia, Mrs Martin-Williams has held, and continues to hold, various roles at iconic Newcastle organisations including Newcastle Permanent Building Society and the University of Newcastle.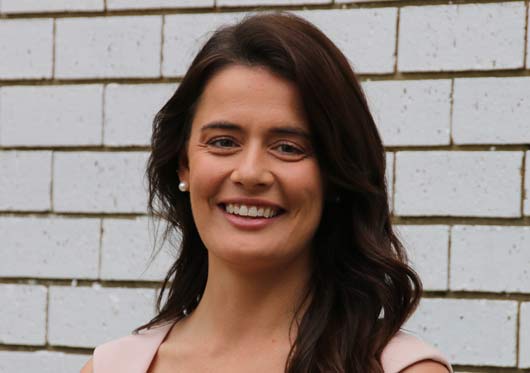 PURSER CORPORATE COMMUNICATIONS
Clare Wilkinson joined the Purser team in 2019 undertaking work experience and was appointed as a Communication Consultant in August 2019. Clare has worked in mining, engineering, work health and safety, recruitment, sports and administrative roles which have fuelled her love for creating authentic engagement opportunities. Her training in communication together with process and administrative skills add great value to client communication methodologies and public affairs outcomes.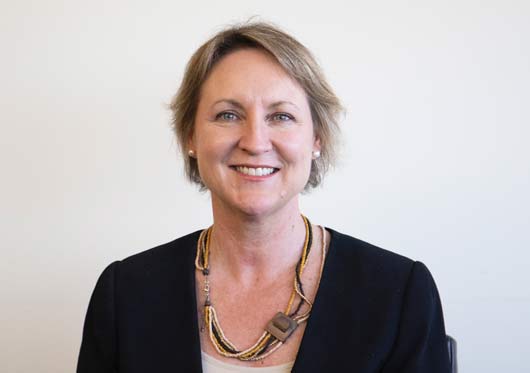 NEWCASTLE PERMANENT CHARITABLE FOUNDATION
Newcastle Permanent Charitable Foundation has announced the appointment of health service executive, Jane Gray as a non-executive Director to its Board. Jane currently holds positions as a non-executive director on other Boards, including Committee for the Hunter, Hunter Postgraduate Medical Institute and Rigpa Fellowship. Jane has extensive experience in organisational culture, innovation and research, customer relationship management and building partnerships to deliver results.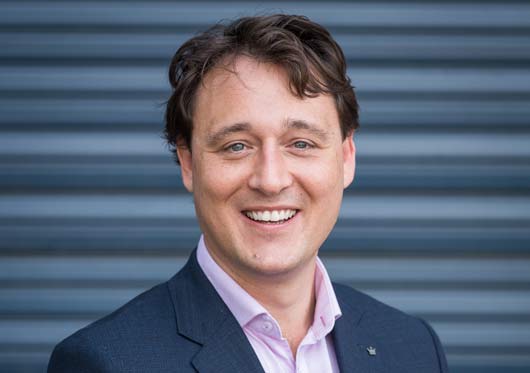 RCA AUSTRALIA
Alex Lees joined RCA Australia as Acoustics Manager in October 2017 and has now joined Bob and Mark as a RCA Company Director. Alex has lived in Newcastle his whole life and studied at Newcastle University. He remains an active member of the community and is a Non-Executive Director of a local charity that assists people who are homeless or at risk of homelessness. Alex enjoys teaching and has been a part time TAFE teacher for several years as well as providing guest lectures to the University of Newcastle Architecture and Environmental Science
programs.
Other Articles from this issue
It is an age-old leadership dilemma – what to do with underperforming leaders or teams?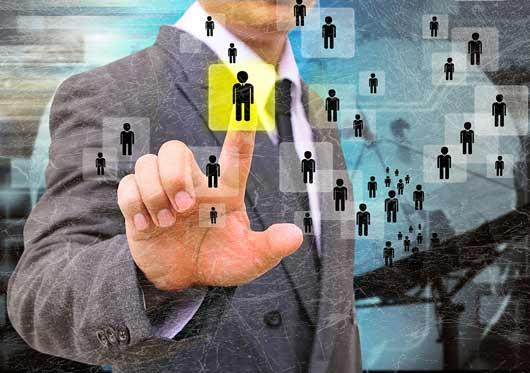 The $5.4 million Birubi Information Centre has reached a significant milestone, with the Hunter and Central Coast Region...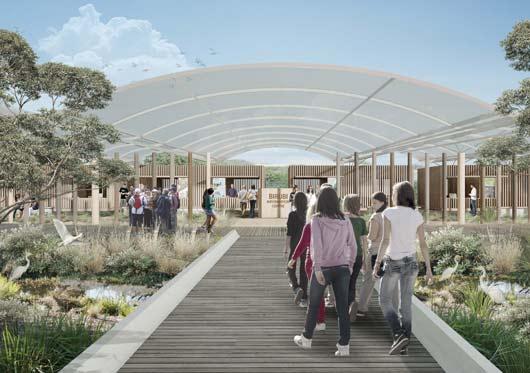 Carrington based engineering consultancy RCA Australia is celebrating 25 years in business in 2019.
On 26 February, the business innovation program, The Rippler Effect will be returning for a third round.