New Appointments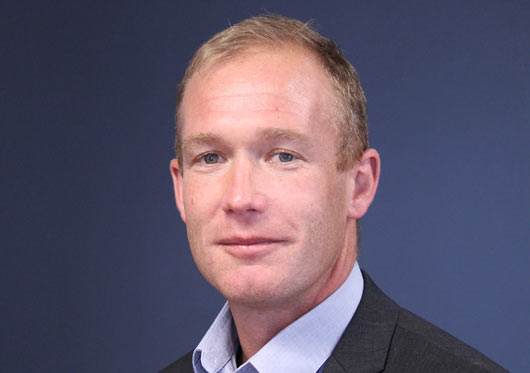 Hugh Howarth
Hugh Howarth has joined property and infrastructure consultancy APP Corporation to service the Seniors Living market across NSW. Hugh has experience at executive and senior management level in senior living and care, and hospitality sectors. He has a thorough understanding of Senior Living across aged care and retirement living and licensed clubs and gaming services, and offers a strategic approach to clients in this sector. Hugh is based in APP's Newcastle office.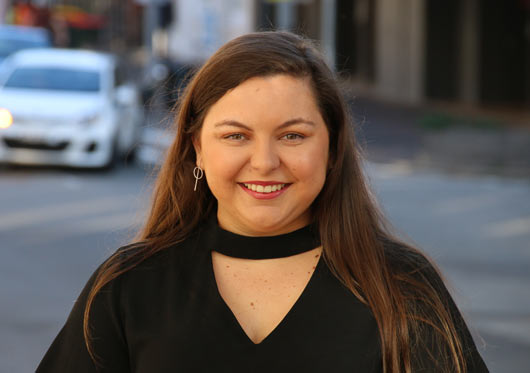 Brody Corbett
Brody Corbett began work experience with the Purser team in September 2017 and was appointed as an undergraduate Communications Advisor in February 2018. At the consultancy, Brody works with clients to develop content and PR plans to enhance their position and engage target audiences. She specialises in digital and media content development. Brody is currently studying a Bachelor of Communications at the University of Newcastle, majoring in Public Relations. She is also taking integrating marketing courses to complement her degree.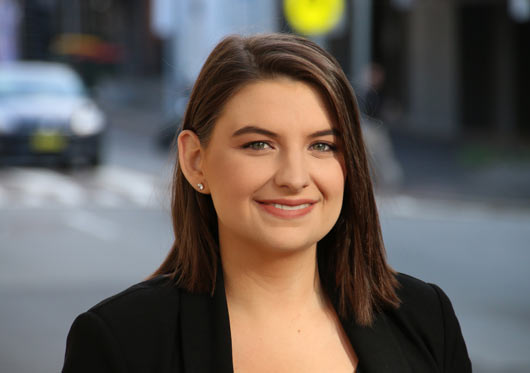 Grace Walters
Grace Walters has been appointed as an undergraduate Communications Advisor at Purser Corporate Communication. She is in her final year studying a Bachelor of Communication at the University of Newcastle, majoring in Public Relations. Throughout Grace's study and work, she has participated in projects for private, public and nonprofit organisations to identify key communication and positioning opportunities through digital and traditional channels.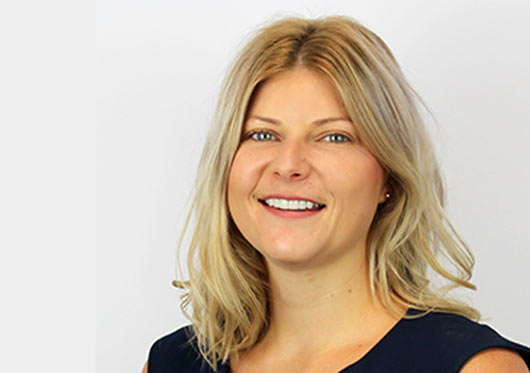 Keira Beattye
Keira Beattye joined the SiDCOR team just over two and a half years ago as an Intermediate Accountant and has recently been promoted to Senior Accountant. Keira is passionate about helping small to medium business owners grow into their potential. She values the exposure to opportunities that are presented at SiDCOR, whether it be in both her professional or personal life, including clear pathways for progression and the intensive development training.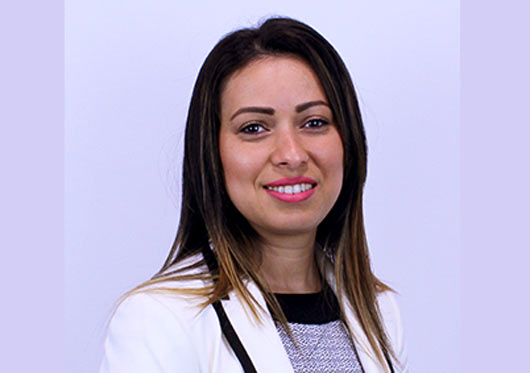 Reshma Baral
Reshma Baral has joined the team at SiDCOR as an Intermediate Accountant and is currently completing her Chartered Accountancy qualification. She decided to make the move to SiDCOR because she wanted somewhere she could develop a real career, and believes the company has both the culture and environment that
provides staff with an opportunity to reach their true potential in a professional as well as a personal growth space.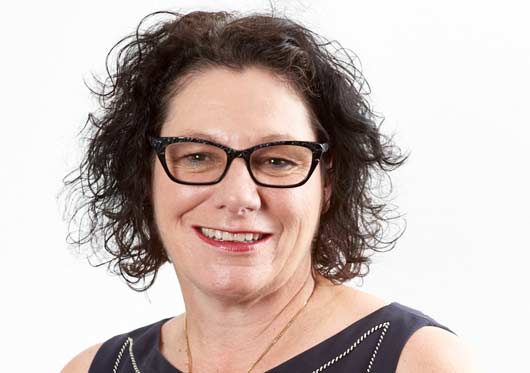 Newcastle Permanent Building Society has announced the appointment of Margie Haseltine as a Non-Executive Director to its Board of Directors. Ms Haseltine is a Fellow of the Australian Institute of Company Directors, has attended Harvard University's General Manager School, and holds a number of leadership qualifications. Margie brings with her more than a decade of board experience and a highly successful executive career with Mars Incorporated.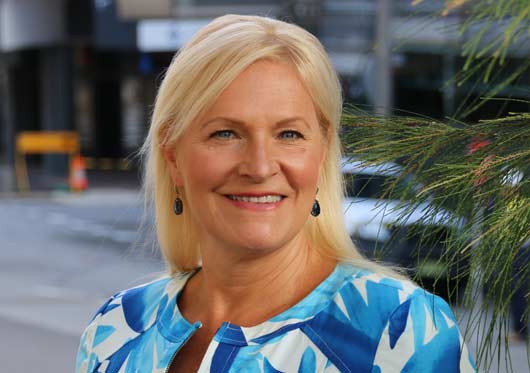 Leslie Peters has joined the Purser team as Client Services Manager. Having recently relocated from Canberra, Leslie brings with her a wealth of experience from her leadership roles at IBM, the Housing Industry Association, ACT Government, the Commonwealth Superannuation Corporation and the Australian Government Solicitor. Leslie specialises in working with clients to develop and implement strategies that support and advance their business objectives.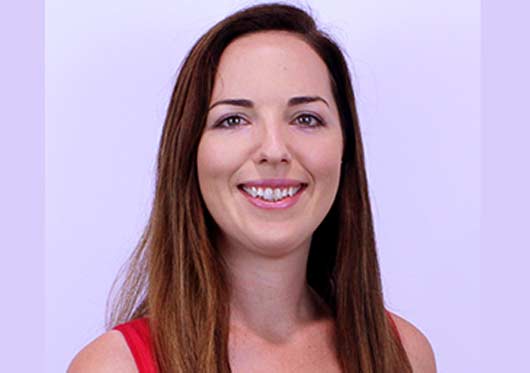 Amanda Macokatic
Amanda Macokatic joined the team at SiDCOR as an intermediate Accountant after recently completing her Chartered Accountancy qualifications and wanting to take her career as a professional accountant to a new level. Amanda has over seven years' experience as an accountant gained from working in various parts of the country, but her favourite place to live is her hometown, Newcastle.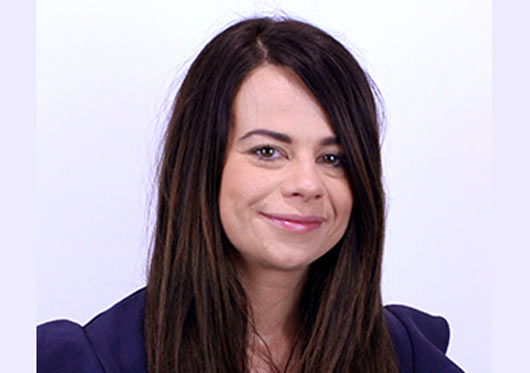 Sarah O'Brien has joined SiDCOR as Digital Marketing Coordinator. With a Bachelor of Communications and four years' experience in print and digital publications, Sarah specialises in online content, social media, website and blog management, and consumer engagement. A novel already under her belt, Sarah is passionate about writing, producing videos and anything creative. She moved to SiDCOR to contribute to and learn from a progressive marketing team.
Other Articles from this issue
One of the most common fringe benefits provided to employees is the use of a vehicle such as a utility or a van.
The Australian Industry Group will be holding another Makers Festival at Newcastle Jockey Club on Friday 21st and Saturd...
Those of us of a certain age know just how much life changed with the advent of the smartphone.
The Innovative Women of the Hunter panel was a popular event held as part of the 2014 Hunter Innovation Forum.