Other Articles from this issue
Postgraduate business qualifications are a must for many aspiring business leaders and there is no better place to study...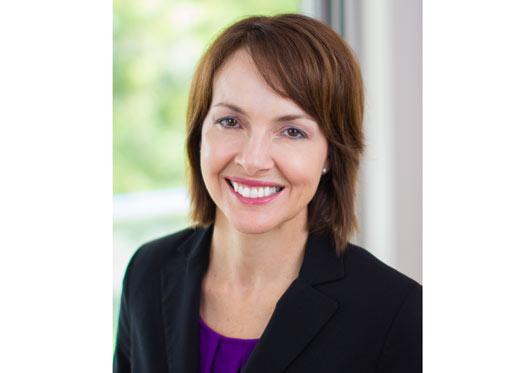 In a looming labour market of extensive skills shortages, Alliance Labour Solutions continues to ensure they are combatt...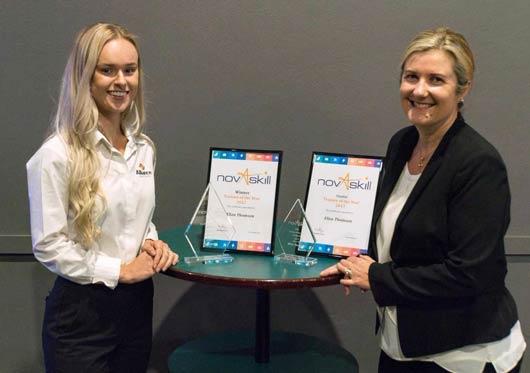 Emma Rutter, a Property Advisor with APP Corporation is working with businesses to help them articulate and achieve the...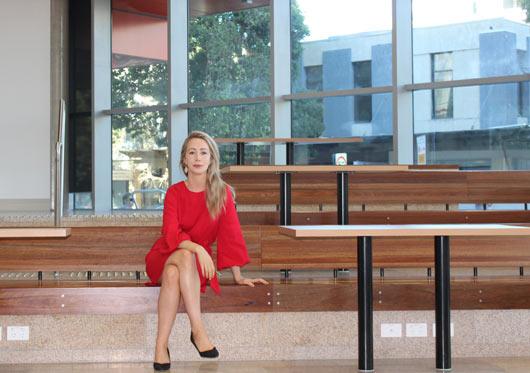 The March quarter 2014 ACCI – Westpac Survey of Industrial Trends reveals that general business expectations for the ne...