Other Articles from this issue
Small business is a tough gig whichever way you cut it.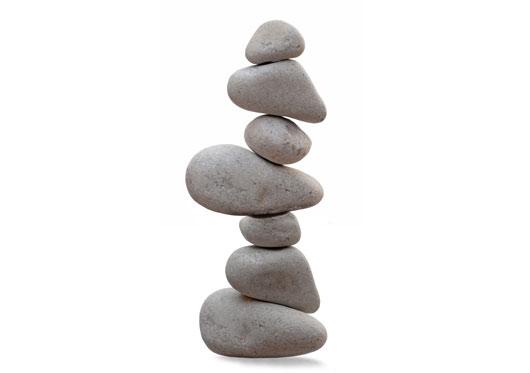 Maitland City Council is leading the way in energy efficiency and sustainability improvements with the successful comple...
Have you ever been in a position of competitive strength with your digital marketing?
Projects that light up Newcastle's stunning harbour make up some of the successful applications in Round 4 of the 2018 ...