Other Articles from this issue
More than 85% of Australians could not support themselves financially in the event of illness or injury. Here are AFRM's...
With the announcement of the new rail interchange, the southern sector of Wickham will be undergoing transformation in r...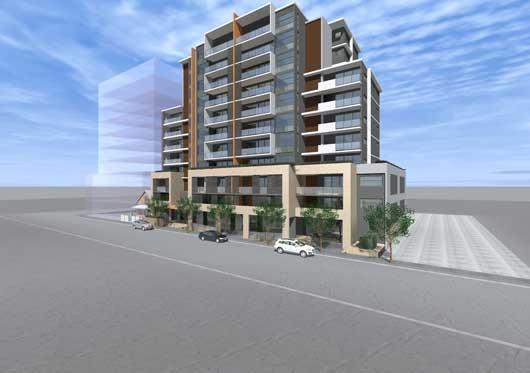 It's been some time since you started your business. Many business owners have mixed emotions as they experience the hig...
"Newcastle – Open for Business" is an innovative workshop, business advisory and collaboration series, tailored for new ...