New appointments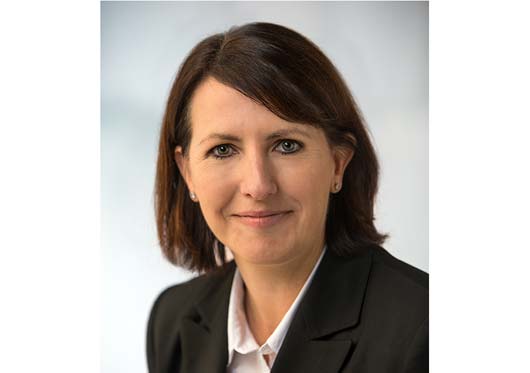 LEAH JAY
Pippa Rowntree has been appointed as Leah Jay's first Marketing Manager. With 12 years of experience behind her, Pippa's first taste of marketing, and liaising with international media was when she joined the Women's Royal Naval Service. Following this, she then stepped into a PR and marketing role with Norwich Airport before taking up the position as the Consumer Marketing Manager with Kettle Foods.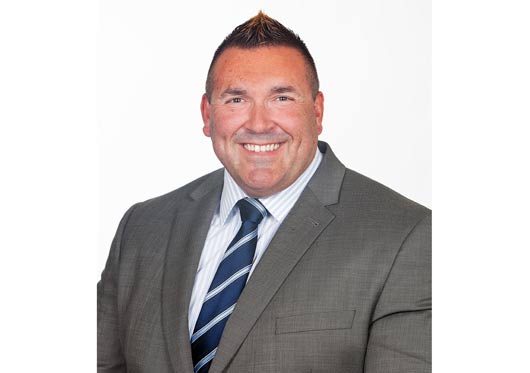 ENDEAVOUR GROUP AUST.
Don MacAskill has been appointed to run Endeavour Group Australia, the multiservice operation assisting local people with disabilities. Don has most recently worked as a special consultant to the Institute for Urban Indigenous Health, prior to that he was CEO of Awabakal, and has also worked in the disability sector as a business manager and has extensive experience in the development of public policy on social and health related issues for Government.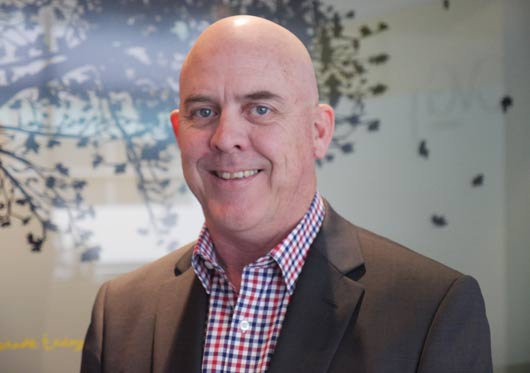 CVG FINANCE
Commercial Lending Specialist Graeme Boyd has joined the CVG Finance team. With more than 30 years' experience working with major banks in Relationship Portfolio Management and Senior Credit Risk Management roles, Graeme brings his back to Newcastle after spending the past two years as Regional Credit manager for Westpac in the Pacific Islands. Graeme specialises in commercial finance, property investment and development, debtor finance and equipment finance.
NEW ERA PRINT SOLUTIONS
David Doyle has joined the team at New Era Print Solutions as the Newcastle Branch Sales Manager. His role will encompass running the Newcastle Sales Office and building the business within the Newcastle/ Lake Macquarie and Hunter Valley regions. With over 20 years in the printing industry both in service and sales David brings a wealth of knowledge to his new role.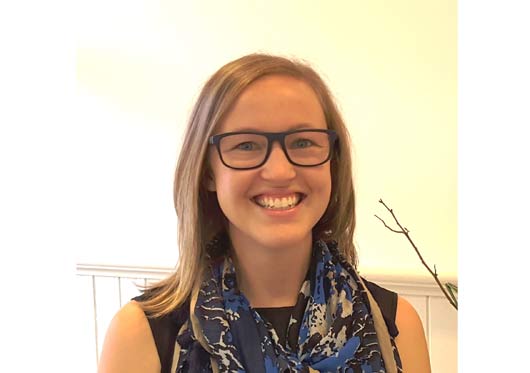 KEYSTONE LAWYERS
Keystone Lawyers Director Lou Stojanovski has appointed Belinda Tonkin to work across his growing list of commercial litigation and construction law clients. Belinda is a high achiever with a strong work ethic, which translates to successful outcomes for clients. She graduated with honours in her University of Newcastle law degree and a distinction in her Arts degree. She also has a Diploma of Legal Practice. Belinda worked for a national law firm before coming to Keystone.
LEAH JAY
Virginia McMurray has commenced as Human Resource Manager at Leah Jay, following more than a decade with Passmores College. Virginia completed her Masters in Human Resource Management at the University of Newcastle this year. Her role at Leah Jay is to drive the people needs of the organisation and one of her key responsibilities will be the recruitment of new staff.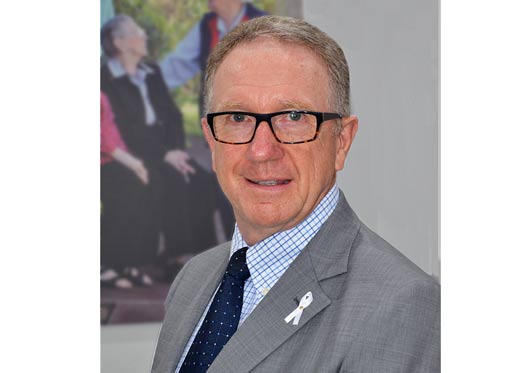 ENDEAVOUR GROUP AUST.
David Bacon brings depth and experience with his appointment to the Endeavour Group Australia board. Mr Bacon has 20 years board experience in Australia and in the UK. He is a Fellow of the Australian Institute of Company Directors and a Graduate of the AICD Company Director's Course. Mr Bacon is the current Chairman of Pacific Link, a social housing provider based in Gosford, where he was a driving force behind a radical improvement of the organisations' financial performance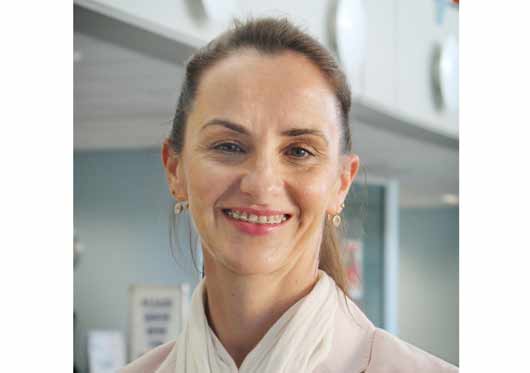 PORT STEPHENS COUNCIL
Jane Perrin joined Port Stephens Council to lead the revitalised economic development team. Qualified with a Bachelor of Commerce and post graduate studies in a Bachelor of Psychology, Honours, Jane has worked in economic development at Lake Macquarie Council working closely with town centre groups. As a business advisor at The Business Centre, Newcastle Region Jane developed an appreciation of the opportunities and challenges facing business.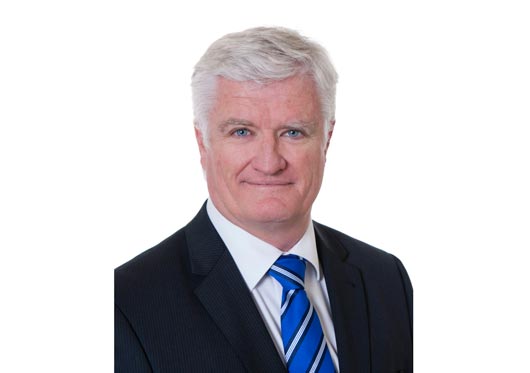 MORAY & AGNEW LAWYERS
Moray & Agnew welcome Jim Griffiths as a new partner to its Commercial Group. Jim has extensive experience in the areas of property development including strata and community title, and environmental and planning law. He represents a range of development and government clients, regularly providing advice matters arising from consideration of development applications. Jim is experienced in intellectual property, general commercial contracts, business acquisitions and restructuring.
MORAY & AGNEW LAWYERS
Kellie Ross has joined Moray & Agnew's Commercial Group. She has experience in conveyancing, leasing, environmental, planning and property law. She works with property developers in relation to off-the-plan conveyancing and general property matters and advises clients regarding stamp duty, negotiation of leases and finance documentation for lenders and borrowers. She also acts for clients in relation to registration and opposition of trademarks and other intellectual property matters.
Other Articles from this issue
The newly built Mercure Newcastle Airport was officially opened on August 1st.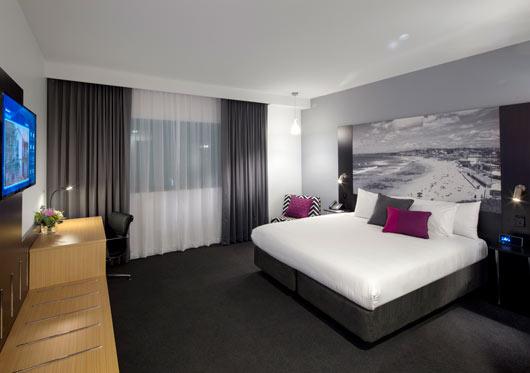 There has been a great deal of discussion in recent times about how to create a strong leadership capability within orga...
Despite strengthening residential building, the national construction industry contracted for a fourth month in July, wi...
A report from the 2018 Front End of Innovation conference held on 23-16 April in Boston, USA.