NEW APPOINTMENTS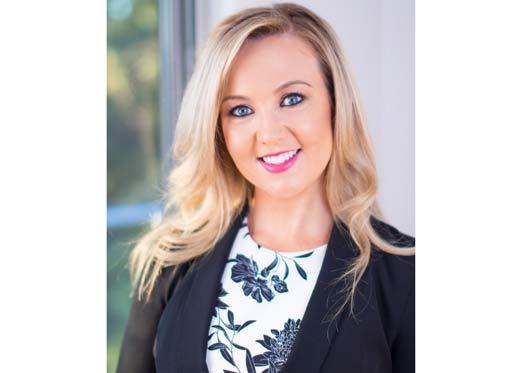 Purser Corporate Communication
Strategic communication and corporate affairs specialists Purser Corporate Communication has further expanded with the recent appointment of Lizzie Snedden to the team. Lizzie is experiencedin government and community relations, strategic communication and event management as well as working with local, national and international media.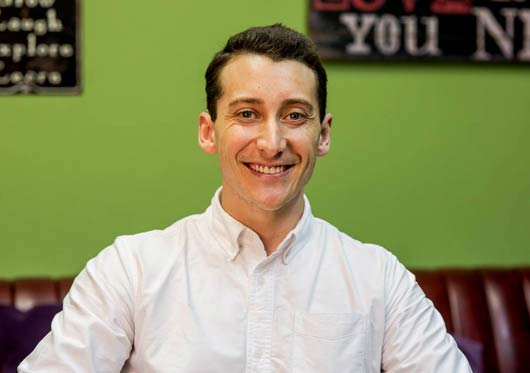 NEWPSYCH
Local Novocastrian Psychologist, Alex Cameron, has joined the team at the private psychology practice, NewPsych, in Cooks Hill. His areas of expertise are in the understanding and practice of Cognitive Behaviour Therapy (CBT) and Rational Emotive Behaviour Therapy (REBT). He uses these therapy approaches effectively and efficiently to help clients ranging from adolescents to adults with depression, anxiety, and anger.
GREATER BUILDING SOCIETY
Kirsty Bryson is the Greater Building Society's new Maitland Branch Manager. An East Maitland resident, Kirsty has more than 10 years experience in banking and seven years running her own business (Gloria Jeans' cafe). Greater Regional Manager Jennifer Smith said Kirsty's local knowledge and her experience in banking and business made her perfect for the role.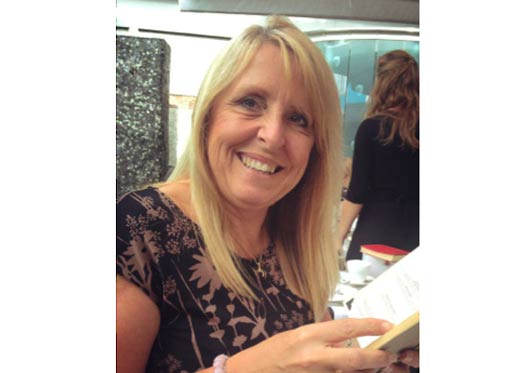 RIDBC
Kim Simpson has joined RIDBC as the Hunter Relationships Executive responsible for fundraising, corporate and community engagement. Kim has a wealth of knowledge of the not for profit sector having previously worked in charity, sales and marketing, tourism and events. RIDBC Hunter provides hands on assistance to local children with hearing or sight loss and also provides teleschool services all around the state.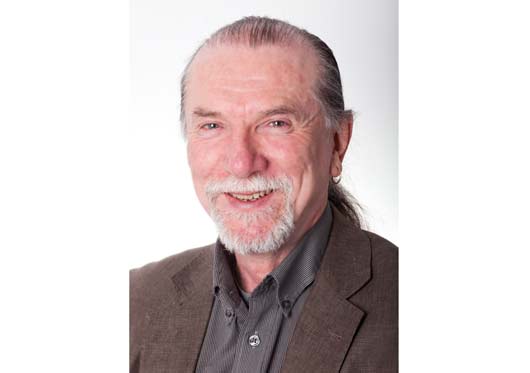 COMPASS HOUSING SERVICES
Compass Housing Services has appointed a respected UK academic to its team. Emeritus Professor with the University of South Wales, David Adamson, OBE, is internationally recognised for his expertise in economic and community regeneration. His 'Deep Place Method' approach is being successfully implemented in Wales. The appointment will be an asset to Compass' community development activities which has benefits for local people and business.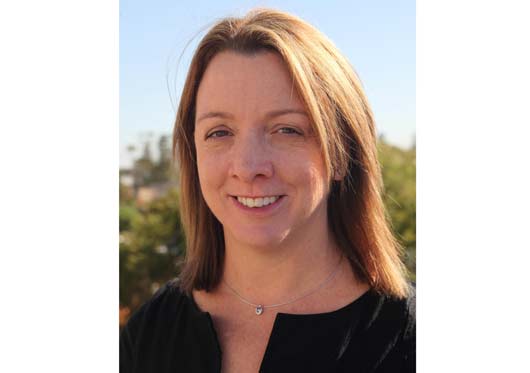 AFRM
Kylie Neary has joined the team at AFRM as a Human Capital Risk Analyst. Formally Singapore Director of Operations for Lend Lease, Kylie will focus on analysing succession and key person risks associated with SME's. A Chartered Accountant with 20 years experience, Kylie brings with her a wealth of knowledge and experience in finance and business management. She will champion AFRM's new SME business risk analysis practice.
Other Articles from this issue
Australia is the lucky country richly endowed with Agricultural and Mineral Resources.We fell off the sheep's back into ...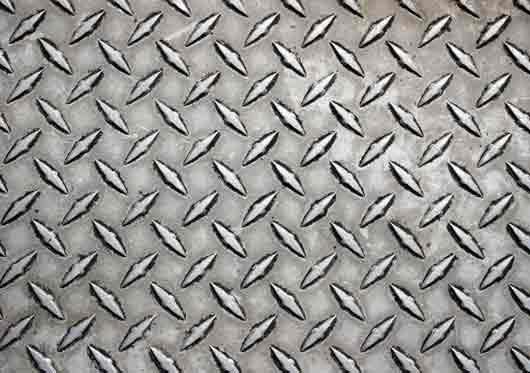 Ai Group has won a Federal Government contract to support business with access to training in order to better succeed in...
A group of talented local students has been presented with awards and scholarships, providing much needed support and en...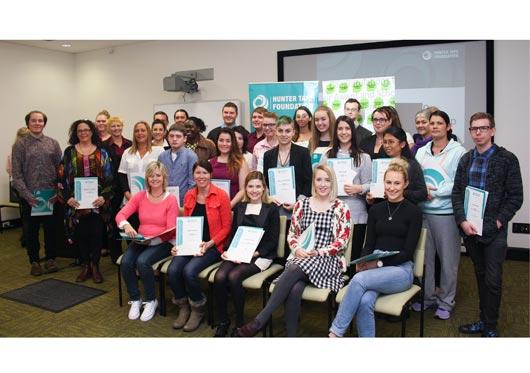 The City of Newcastle's annual financial statements have been released and show an improvement in Council's reported fi...