Other Articles from this issue
Are you the owner of your business or the leader of the business? How are you showing up to your team?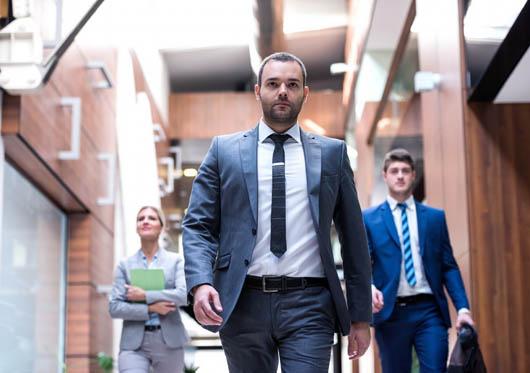 Hunter United are celebrating their connection to and further promoting the important work done by the Hunter Breast ...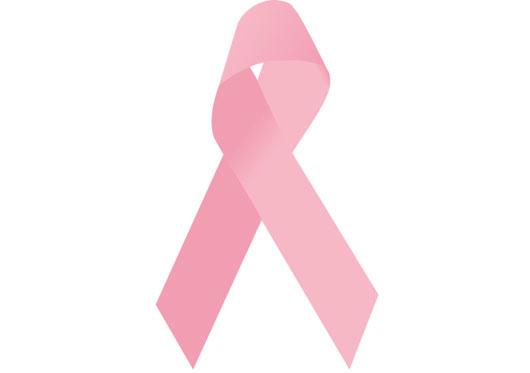 With over 100 years of culinary experience between them and each chef having their own unique tie to this event, Robert ...