NEW APPOINTMENTS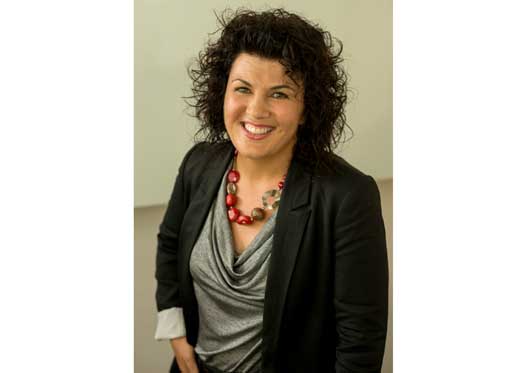 RETHINK FINANCIAL GROUP
Cassandra Kavanagh has been appointed CEO of Rethink Financial Group (formily Newcastle Financial Planning). She has over 20 years experience in the financial planning industry. She believes in abolishing the product and strategy focus of business and making the process all about the client's values and goals.
HUNTER TAFE FOUNDATION
Neville Sawyer AM has been appointed as the President of the Hunter TAFE Foundation. Mr Sawyer is retired after over 40 years in private business. He is also highly regarded for his work in promoting business innovation and entrepreneurialism as well as the role of education and training.
COAL SERVICES
Matthew Fellowes has been appointed as General Manager Mines Rescue and Regulation & Compliance at Coal Services. Matthew has over 20 years of operational experience from working in coal mines across NSW and has most recently been consulting with operations to optimise mine design and safety.
COAL SERVICES
Brian Howell is the new CMTS Manager at Coal Services. He has over 20 years experience in designing and maintaining gas detection systems for the mining environment. Brian also has a sound knowledge of gas analysis using a range of analytical techniques.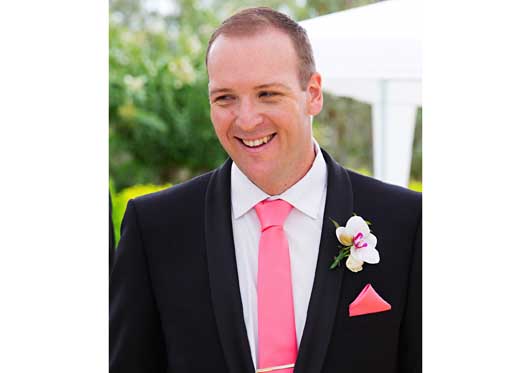 TELLIGENCE
Justin Hales has been appointed as the General Manager of Sales and Marketing for Telligence. Justin brings a wealth of technology experience with him having worked in both hardware and software companies for the past 10 years. Justin's most recent role was servicing the customers of QMASTOR, a global mining software organisation based in the Hunter.
JENKINS LEGAL SERVICES
Jenkins Legal Services (JSL) has expanded its team with the appointment of Joanne Blanch as Executive Assistant and Paralegal.
Joanne has worked in the legal industry in the Hunter and on the Mid North Coast for more than 6 years. Her legal experience includes McDonald Johnson Lawyers, Emery Partners and Moray & Agnew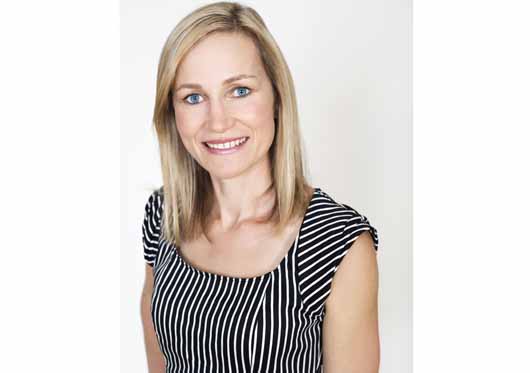 JENKINS LEGAL SERVICES
Jenkins Legal Services (JSL) has appointed Louise Jenkins as Manager. A graduate of the University of Sydney, Louise Jenkins brings more than 12 years experience in the health and community sector. Louise is a qualified and highly experienced Pharmacist who managed a community pharmacy where patient/ client focus was paramount. She also spent three years working in the UK.
Other Articles from this issue
Celebrity chef and nutritionist Zoe Bingley-Pullin has partnered with Balance Health Club to launch Newcastle's first sp...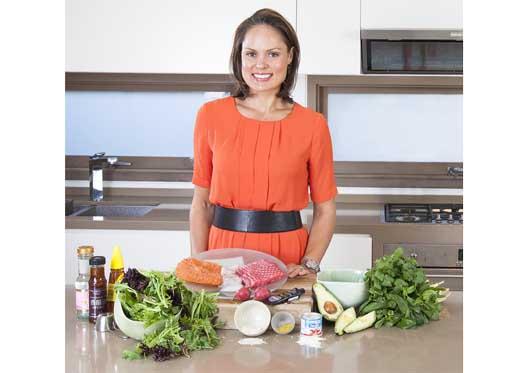 We see, hear and witness almost every week failure of businesses around us.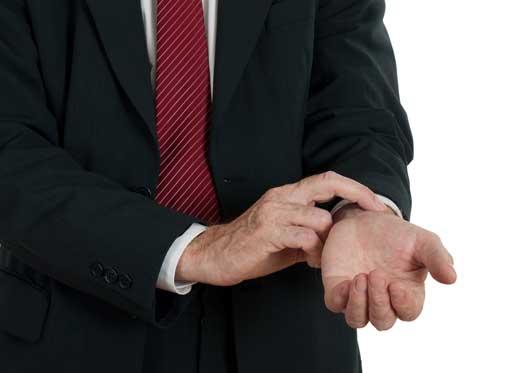 105,237 homeless every night! 60% are under 35; 44% are women and 13% are children under 12.