New anti-bullying laws
Business owners, employers, and employees should note that new antibullying laws came into effect on the 1st of January this year. Employees who are being bullied at work are now able to apply to the Fair Work Commission for an order to stop the bullying and The Fair Work Commission must begin to deal with the matter within 14 days.
 More information is available from the NSW Business Chamber
Other Articles from this issue
The corner of Ada and Macquarie Roads Cardiff is set to receive a facelift shortly designed to create an "integrated one...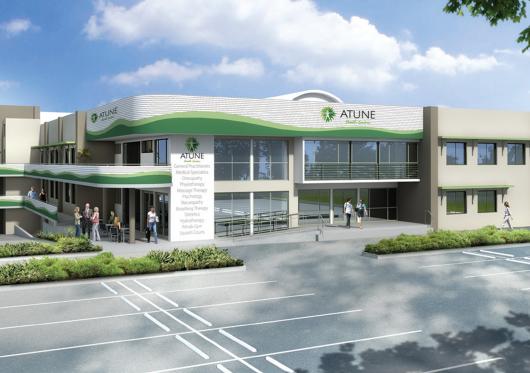 Welcome to the first issue of HBR for 2014. Having already talked to many business people already this year, there see...
An alarming number of people still use login credentials that are extremely easy to hack, such as "password" and "1234...