New age business - buying an online business
Stuart McLachlan
Link New South Wales
The online retail industry continues to show strong growth in Australia. Recent research by PwC and Frost & Sullivan has revealed that a record 53% of Australian consumers aged over 15 are now shopping online. The Australian and New Zealand Online Shopping report found that in 2012, online shopping in Australia increased 17.9% to $16 billion, and is predicted to grow to $26.9 billion by 2016 at a compound annual growth rate of 14.1%.
Many online businesses are successful purely because of price, availability stock and their fast shipping policy. Having said that, there are plenty of cases where people have had bad experiences with online stores that don't offer a personal service and buy online only when they can make contact directly with a person and be reassured that the product is in stock and it will be dispatched the next business day or as soon as possible.
Thus, many online businesses are established out of a need to provide customised service (that you can't get from the big stores). One such business Nursing Angel Australia, sold by Link recently, was a OnlineRetailAward winner as "an outstanding example, supported by customer testimonials, of how online retail is creating new businesses totally focused on the customer to satisfy demanding market sectors".
Currently, there are numerous other online marketing opportunities available to buy from Link. But what are the things you should look for when buying?
Successful online businesses have the capability to generate a lot of their web traffic organically, through followers on social media (e.g. Facebook) and repeat custom. Each business should be able to provide an Analytics report that shows how many unique visitors that they have received, where the web traffic has come from and what percentage are returning customers.
Additional spending on online advertising to drive customers to a website can have a substantial effect on incremental online sales revenue. For example ad programs like Google AdSense, search engine marketing techniques, such as SEO and pay per click advertising like Google AdWords as well as other website promotion techniques, can drive traffic to a website.
But the crucial part in the process is once the traffic starts building and people find the website, are they then being converted to paying customers? It's one thing to get traffic coming onto a site, but if no one wants to buy what is being sold, that particular business isn't going to get anywhere.
As in any business transaction, it is important that your business advisors work closely together, with your input, to find a business that is right for you.
Other Articles from this issue
Unless the business is "prepared" for a sale, including having transparent profitable financial data, then often all the...
Workplace health and safety has come a long way since the days of a medicine cabinet with a bottle of antiseptic and a p...
Entries into the Master Builders Association's 2016 Excellence in Building Awards Newcastle are now open and close on 6 ...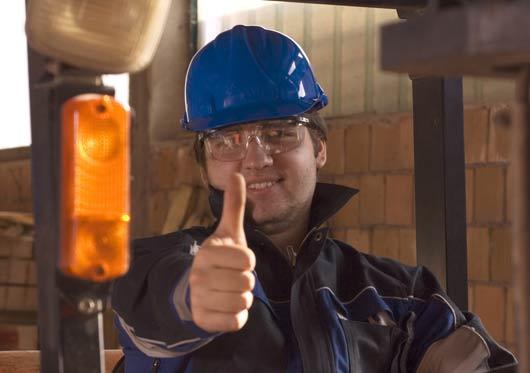 AGL Energy Limited (AGL) officially opened a new Gas Storage Facility near Newcastle in June.