NDIS expands to Lake Macquarie
The National Disability Insurance Scheme (NDIS) recently reached its 1 year milestone and has now expanded to Lake Macquarie.
Minister for Disability Services John Ajaka confirmed the Government's commitment to supporting a disability service model that offers choice and control to people with disabilities.
In 2014/15 the NDIS will become available to residents of Lake Macquarie, with over 2,000 more participants expected to start receiving benefits under the NDIS banner.
By July 2016, over 10,000 people with disabilities will be funded by the NDIS in Newcastle, Lake Macquarie and Maitland local government areas.
The number of people receiving disability support in NSW is expected to grow from 95,000 to 140,000 by 2018 – an increase of 47%.
Other Articles from this issue
Many people believe that anything they do on social media is a private matter, and of no concern to his or her employer.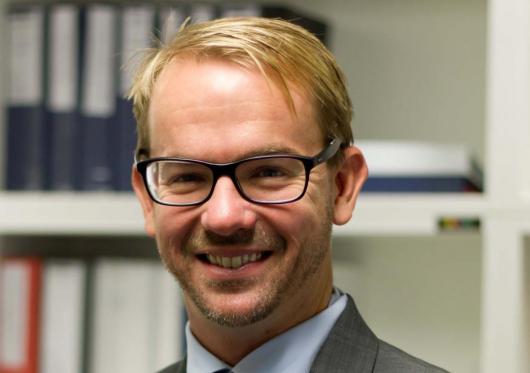 The mining sector has reached a new five-year low, with confidence levels likely to take years to recover, according to ...
In today's business environment, very few companies can afford internet downtime.