National program to help promote young mining talent
Young professionals working in the resources sector are set to benefit from a new suite of career development tools made available through the Australian Minerals Institute's (AusIMM) latest career development program.
AusIMM has partnered with Newcastle-based management consultancy, Floreat Consulting Australia, to roll out the "Developing Your Mining Career" program, designed for engineers and other mining professionals based in Australia and internationally, looking to maximise their potential in an increasingly competitive workforce.
The program consists of four webinars, exclusive online content and individual support. Participants will each work on their own career development plan as well as receive guidance and advice on how to make the most of their potential. The program holds particular relevance for young mining professionals in Newcastle and the Hunter as the industry downturn makes it harder for engineers and related professions to secure meaningful employment.
Director of Floreat Consulting in Australia, Sam Robinson, says he is delighted that a Newcastle company has been selected to design and deliver the program, which will be available to members of AusIMM's New Professionals Network, a group of professionals from across the minerals industry who have graduated from university within the past six years. "AusIMM's members work in the Hunter as well as a variety of farflung locations in Australia and around the world. We have made this program available entirely online, meaning those taking part can have round-the-clock access to the resources regardless of whether they are working in Singleton, the Pilbara or Nigeria".
Sam also says Floreat Consulting Australia's local and international experience has helped shape a unique program that has significant value for the Australian market.
"We have worked closely with AusIMM to ensure this program meets the distinct needs of the sector, and has a powerful impact on those that undertake it. We help individuals develop their own unique plan and career strategy that allows them to realise their career aspirations. This program will help individuals build on the key strengths that set them apart in a job market that has become progressively tight over the last few months. The program will help those who have graduated from university over the decade plan for a long and rewarding career, despite the volatility we are currently seeing in the market".
Other Articles from this issue
The newly built Mercure Newcastle Airport was officially opened on August 1st.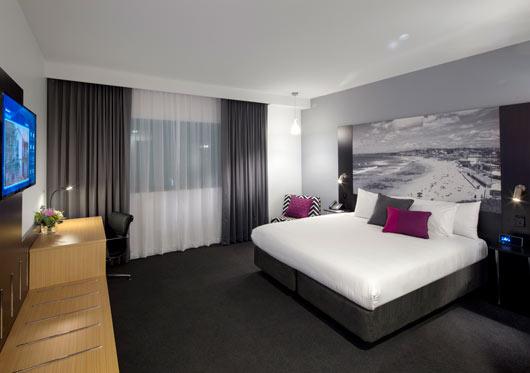 A one-stop online shop for businesses in the Cessnock local government area has been launched.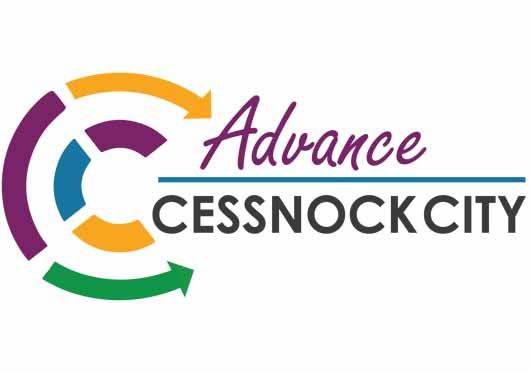 A Hunter-based business is getting behind local sport and charity to benefit business and community.