NAID AAA certified security bins
They may all look the same but in secure destruction, the people and the processes beyond the bin make the difference.
The Mobile Shredding Company
is a NAID AAA Certified supplier.  In the industry it's known that some suppliers don't do document destruction well. Documents end up in landfill or go intact to overseas recycling plants or sit in publicly accessible areas for extended periods before they are shredded. For reasons like these the industry body - National Association for Information Destruction (NAID) introduced AAA certification. NAID AAA Certification means that staff, processes and plant are checked and regularly audited to a standard that is best industry practice. The Mobile Shredding Company makes the commitment that every document is shredded in the truck onsite before they leave.
With the recent Privacy Act changes and potential $1.7 million fines for breaches. NAID AAA certification gives you confidence that document destruction process is secure and delivered to the highest industry standards.
Contact HBR (02) 49257760 or email info@HBRmag.com.au for editorial and advertising opportunities
Other Articles from this issue
Businesses that have reached a milestone
The AFC Asian Cup, Asia's biggest football tournament is coming to Australia in January 2015.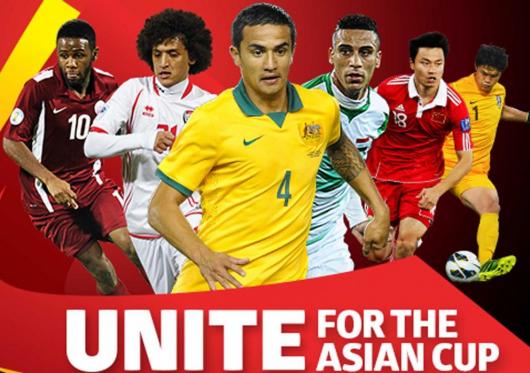 Hunter Animal Rescue is a not-for-profit organisation run by volunteers which helps save the lives of abandoned dogs and...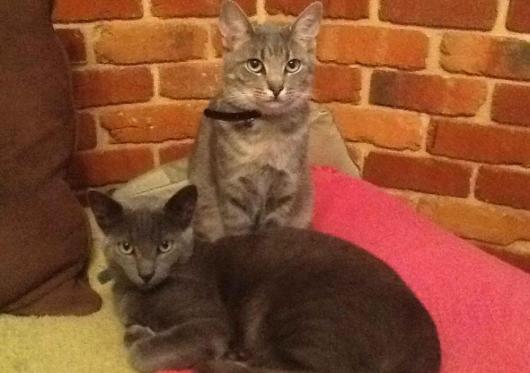 After 15 years in the same location Fitness Junction has moved to larger premises just around the corner at 224 Union S...