My Newy Passport supports city centre businesses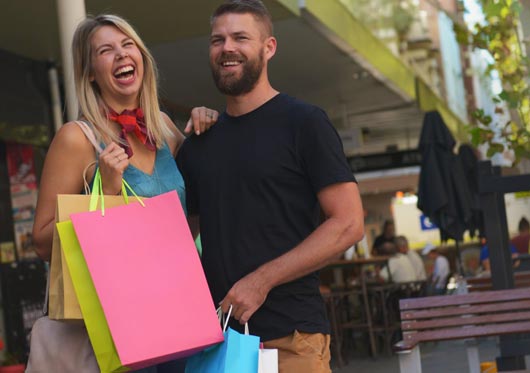 Revitalising Newcastle has joined forces with over 130 local businesses to celebrate what's unique about the city centre and attract customers during light rail construction.
The 'My Newy Passport' promotion encourages people to shop in the city centre for their chance to win a $10,000 holiday and a host of other prizes, sourced from city centre businesses.
The promotion is the latest of multiple initiatives from Revitalising Newcastle to support businesses since the start of light rail construction in September, and sees shoppers collect stamps from participating business to go in the draw to win. Revitalising Newcastle Program Director Michael Cassel said My Newy Passport will bring people to the city and provide meaningful support for local traders.
"Newcastle's CBD is a unique shopping destination in its own right, with everything from start-up artists, great food and lifestyle businesses, and destination stores that have been part of the city's fabric for decades.
 "The Newy Passport is all about showcasing what's special about our city centre and providing a real incentive for people to shop at one of the many varied businesses it has to offer.
 "Businesses are still open and accessible during this unprecedented period of construction, and while how you move around the city may have changed as a result, the products and services offered by hard working small business people right across the city has not.
 "There is still plenty of parking within a short walking distance of businesses on Hunter and Scott streets, along with new frequent bus routes running every 15 minutes from hubs like Charlestown and Jesmond to the city.
 "There's no doubt that with new public spaces, developments, and a world-class light rail system in Newcastle, the city will soon be a better place for doing business than it has been for half a century. Now's the time to visit the city, see it changing before your eyes, and visit your favourite shops," Mr Cassel said.
Passports can be picked up from participating city centre businesses and can also be downloaded and printed from home. Participants need six stamps to go into the draw to win, of which two need to be from businesses on the light rail route.
Hunter Business Chamber CEO Bob Hawes welcomed the promotion and encouraged locals to get involved.
"Every bit of support for businesses during the current period of construction disruption is welcomed by the Chamber and we hope it provides a timely boost to businesses in the city centre.
Whether you're a regular to the CBD or haven't visited for a while, the Newy Passport is a great way to show support for Newcastle businesses and hopefully win an overseas holiday package."
The Newy Passport promotion is open until 3 June 2018, participants can submit as many passports as they like, and businesses not already registered can join at any time.
Other Articles from this issue
Moly-Cop has taken out the WHS Business of the Year award, sponsored by AGL, at this year's Hunter Safety Awards.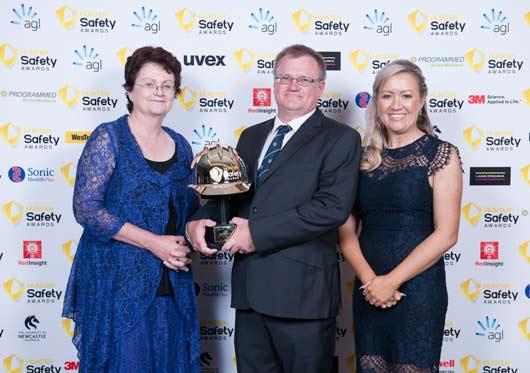 The $10 million Harris Farm Markets development at 227 Darby Street, Cooks Hill is due for completion in August 2018.
As technology continues to make the business world smaller the implementation of a new safety ISO will aim to globally h...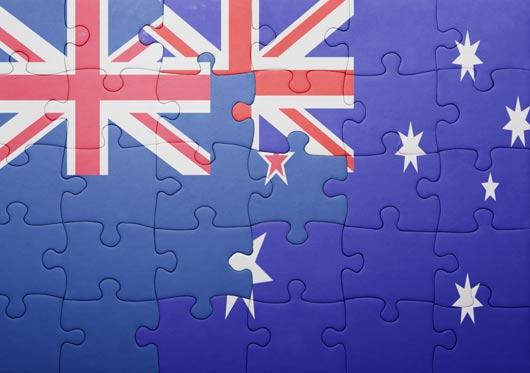 CommBank's Daily IQ is a new mobile analytics app which gives businesses access to insights about their cash flow, sales...