More funding allocated for replacing heavy rail
The NSW Government allocated another $103 million in the State Budget delivered in June toward the Newcastle heavy rail truncation and new light rail route.
The new transport system for the Newcastle CBD is a vital component of the City's renewal and the new allocation provides reassurance that the NSW government is determined to press ahead with this vital projects and to provide investors with certainty regarding Newcastle's future.
Other Articles from this issue
The NSW government has announced it will assist a specialist engineering company to establish a manufacturing facility i...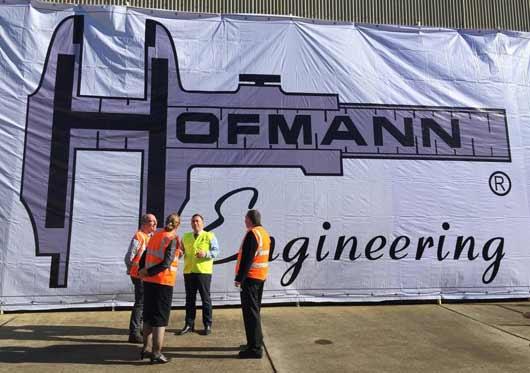 The NSW Budget handed down in June has been generally well received by business, a focus on infrastructure, jobs, housin...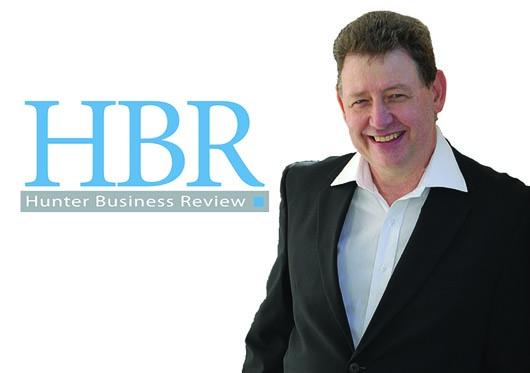 Part of principal contractor Hansen Yuncken's strategy in targeting NeW Space was to promise the University that they wo...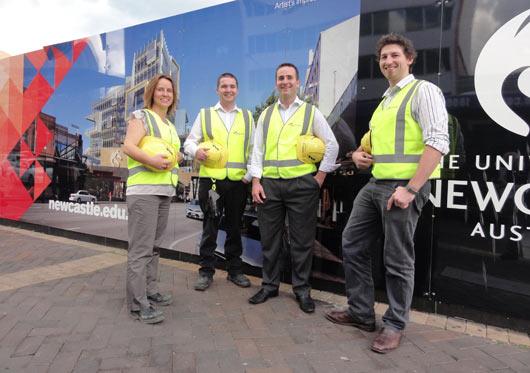 Defining the purpose and defining your purpose are crucial to innovation and they are very different principles, yet ve...