More about the Commandments of Good Business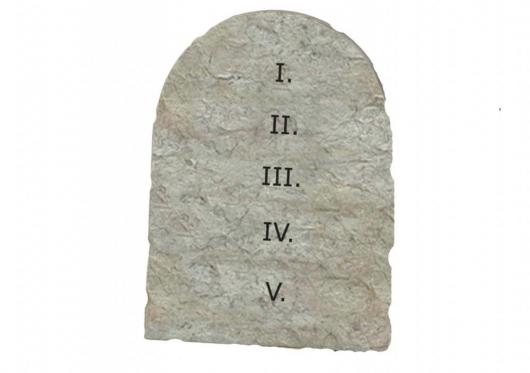 Paul Gidley
Shaw Gidley
In the August edition of Hunter Business Review, I illuminated you with what I perceived as the 10 Commandments of Good Business, useful whether you're a fish & chip shop or a fish processing plant. This month, I'll delve further into the definition of my top 5 Commandments and their importance.
1. Management Information Systems – use appropriate/ industry accounting software. It's cheap but powerful. Prepare and utilise budgets. Enter the data in a timely, complete and accurate manner, reconcile accounts monthly, prepare and review management profit and loss, balance sheet and cash flow statements monthly, weekly bank reconciliations, review debtor ageing monthly, implement strict credit control, understand the importance of the matching principle, understand the importance of the timing of cash inflows and outflows and maintain healthy relationships with your financiers. Did I say maintain strict credit control, oh yes I did!
2. Business Advisor(s) – understand that accounting advice does not always translate into business advice. Make sure your adviser understands your industry, they don't necessarily need to be your accountant. If it is your accountant, make sure that they understand your expectations. Consider a business mentor or become involved in industry peer groups. Take advice onboard, analyse it, identify the good advice, and then act on it.
3. People – surround yourself with people that compliment you and your business. They should have the requisite skill sets but possess similar work ethic and values to those of the business owners. Identify successors, make them family. Good people can be both internal and external to your business
4. Marketing and Development – if you haven't sat down and prepared a marketing and business development plan, then do so. This will identify what you are doing, what you should be doing, what others are doing and what needs to be done in order to maintain sales and improve market share. Ignore marketing and business development at your own peril. Get your head around the 4 P's of marketing (Product, Price, Place, & Promotion) Understand the importance of good customer service and developing customer loyalty; and
5. Business Planning – prepare a strategic plan for your business. The business plan is the Why, How, When, What and Where of being in business. A well designed business plan will not only help remind you of why you are in business and what returns are expected, but should also provide guidance on major decisions during the business continuum. Setting milestones lets you know that you are achieving the objectives of your business.
Being an Owner/Manager of a small business can be exhilarating one minute and downright stressful the next. There is one thing however, that needs to be maintained and that is the desire to succeed. Owner/Managers need to be passionate about their business and willing to operate it in a manner that gives it the best chance of survival as the small to medium enterprise market place is extremely competitive. You have probably heard it before but, if I had to identify the number one process out of the top five points above, I would say Business Planning. All other commandments, principles and guidelines for conducting a successful business should follow from your business planning process.
Should you wish to obtain further information regarding this article, please do not hesitate to contact one of the experienced team members at Shaw Gidley on (02) 4908 4444.
Other Articles from this issue
Phase One of RDA Hunter's ME Program, which builds smarter schools, is now complete.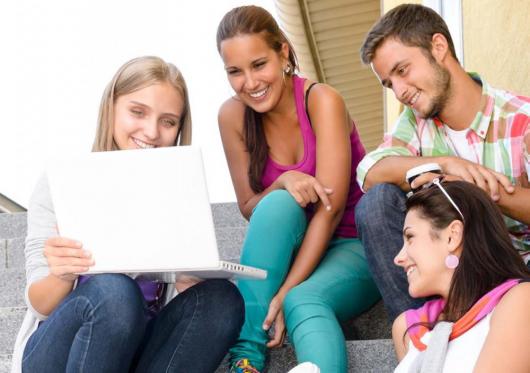 Hunter-based social and affordable housing provider Compass Housing is expanding into Queensland, merging with Brisbane-...
Many people believe that anything they do on social media is a private matter, and of no concern to his or her employer.
In a typical set of financial reports i.e. Profit and Loss Statement and Balance Sheet, there are a lot of numbers.