Meet the sisters doing it for themselves
Megan Hinchley, Julie New and Laura Jones, 34, have more in common than just being sisters. They are identical triplet sisters, who independently have started their ownsuccessful businesses.
Seven years ago, after working in the field of social marketing and public health, Megan's passion for health led her to undertake a complete career change and became a personal trainer. Since then she has built her self a successful personal training business, Thrive Personal Training, in Canberra and has become an international level powerlifter, with this year competing at the World Championships.
Julie's career took a change after the birth of her son. Being a single parent, she decided to make the move from Sydney, from her career in financial services, to Newcastle, and start her own online retail store, Be Activewear, specialising in affordable, fashionable activewear and compression clothing for women.
Laura, a high-school chemistry teacher, found a new passion in sewing, whilst being a stay-at-home mum after having her two children. This passion led to a starting a boutique children's handmade clothing label, Pigtails and Pirates, which has blossomed into 1950's inspired women's wear.
The three sisters all took the chance on career changes, to follow their passions and at the same time, give themselves the freedom to have positive work/life balances. All three of them are very driven and share a passion for small business.
Three words, the sisters use to describe themselves, show their common roots: Megan – energetic, passionate, driven Julie – ambitious, energetic, approachable Laura – passionate, individual, driven.
Other Articles from this issue
Claire Robbs is the Chief Executive of Life Without Barriers (LWB), a not for profit organisation whose mission is to p...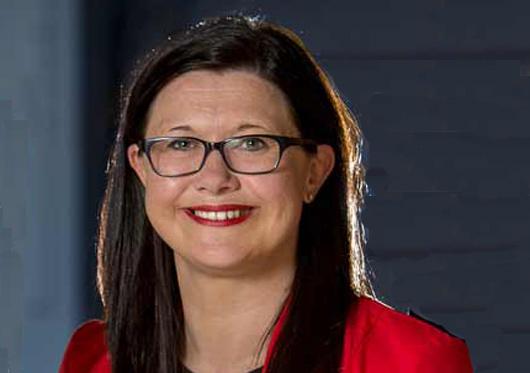 Stephen Barr has established Barr Property & Planning now operating from its new Newcastle West premises.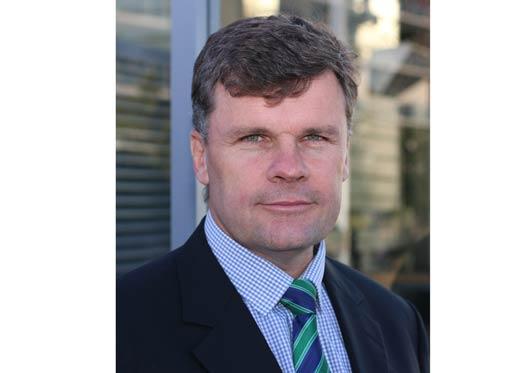 A multidirectional rotating underground coal chute system that can be installed in less than a single shift at a typical...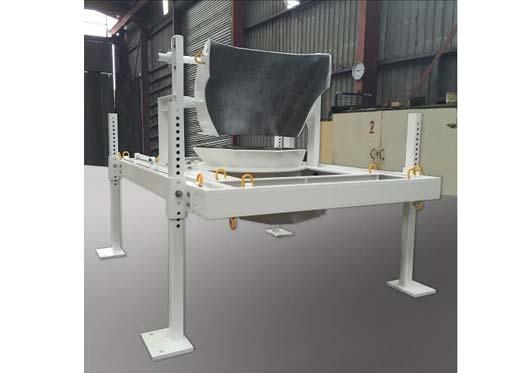 AGL Energy Limited has commenced the permanent decommissioning of eight gas wells and two seismic monitoring bores in th...