ME Program building a STEM workforce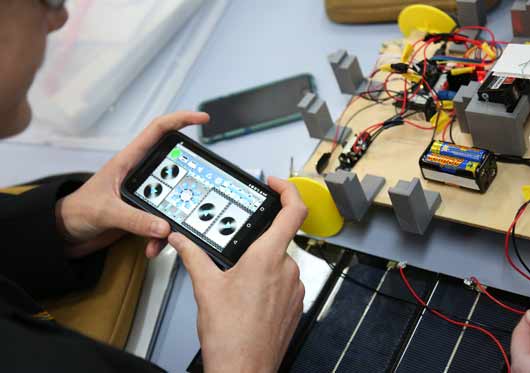 Globalisation and smart technology is changing the way we live and shaping our future. Jobs are evolving and people are a key commodity. Educating young people – our future workforce - is critical to the Hunter's performance in a global economy.
RDA Hunter
's ME Program addresses the region's requirement for Science, Technology, Engineering and Mathematics (STEM) qualified, job ready young people. The STEM focused, skills and workforce development program links industry with schools to make STEM curriculum interesting and workplace-relevant while providing industry with qualified, motivated and career aware candidates.
Since the Program's implementation in 2010, the region has seen subject participation increase, results improve and STEM subjects become a first choice for students. These outstanding results are due, in part, to the school based, industry focused activities implemented as part of the Program.
This program of events will be expanded in 2016-17 to include STEM-ships – scholarships for Hunter students in year 10, 11 and 12 to enter a pre-employment STEM program; the BAE Systems Aeronautical Careers Day which will engage 360 students from 16 Hunter high schools in hands-on STEM activities at BAE Systems as well as tours of Fighter World and Aeronautical Velocity Challenge activities: and the Quberider program that engages students in experiments which help solve STEM based realworld problems on the international space station.
The ME Program is also supporting Hunter schools through a two year major sponsorship of the Hunter Electric Vehicle Festival.
The EV Festival helps promote STEM careers and clean energy manufacturing in the Hunter. A component of the ME Program's support includes funding for schools to purchase equipment which enables them to participate in various Festival activities including building solar powered cars and electric bicycles.
Other Articles from this issue
Former radio personality David Collins has established a business to help clients improve their oral communications ski...
Deneng Pty Ltd has been operating in Newcastle for over 35 years supplying and servicing dental equipment and has rec...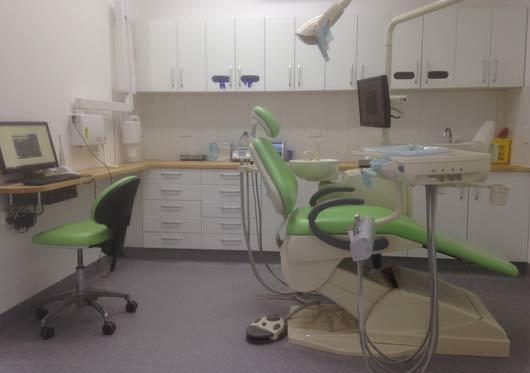 Your wealth can be taken away in an instant. As can your health.
The annual Hedweld Milbrodale Mountain Classic Off Road Racing event is fast approaching.