Mayfield bulk fuel storage facility expands to meet demand
The bulk fuel terminal located at Mayfield and owned by Stolthaven will more than double capacity if the company's recent application for expansion is approved.
The $50 million bulk liquid storage facility is currently approved for a throughput of 400 million litres, an increase on the original approval of 300 million litres. Stolthaven have applied to the State Government to increase throughput to more than 1 billion litres of fuel per year.
This constitutes a major expansion to the Mayfield site located at the old BHP steelworks and involves fuels from bulk tankers being sent via a pipeline to above ground storage tanks. The reasons put forward for the expansion include meeting the demand in the mining and retail sectors.
Other Articles from this issue
It is hard to believe but we are rapidly approaching the end of the financial year.
The Newcastle Institute for Energy and Resources (NIER) at the University of Newcastle and the CSIRO have joined forces ...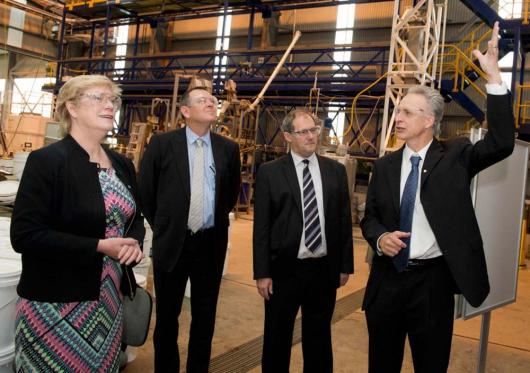 Northern Highland Travel's name has changed to All Australian Journeys effective immediately.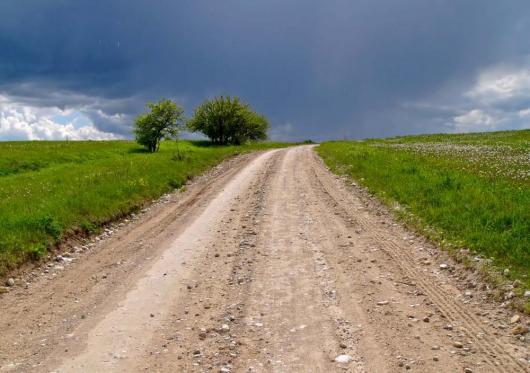 The company that is now UAA was founded in 1972 in Newcastle where their current global head office, administration ce...