Mangoola Mine Expansion
Glencore has received approval for an increase in maximum annual production at the Mangoola open cut mine which will support an additional 150 jobs and lift the mine's annual spend across the region to $85 million.
The modification, which would increase current maximum annual production from 10.5 to 13.5 mpta, will be achieved through efficiency gains made since the mine first started operations in 2010, meaning the mine's existing footprint and approved disturbance area would remain unchanged.
It would, however, increase the mine's workforce and continue to support existing full time employees , local contractors and services in a period when economic challenges faced by the industry are being felt across Hunter communities.
Other Articles from this issue
Austin Engineering has added the Hitachi EX8000-6 excavator bucket (backhoe configuration) to its excavator product ran...
New Australian travel brand, helloworld, is creating a strong footprint in the Hunter Region with the addition of HTG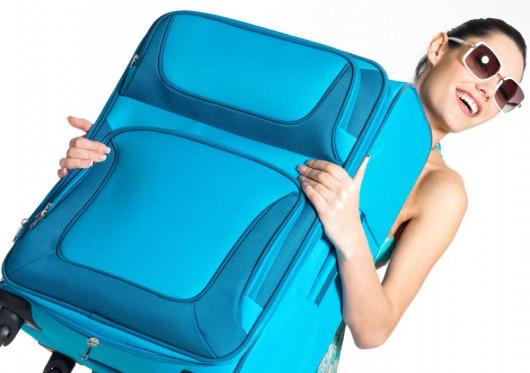 Hunter high school teachers and principals had the opportunity to learn from one of Australia's foremost education exper...
Singleton Council has signed a Voluntary Planning Agreement with Liddell Coal Operations that will contribute $580,000 t...