MAKERS FESTIVAL RETURNS
The Australian Industry Group will be holding another Makers Festival at Newcastle Jockey Club on Friday 21st and Saturday 22nd September 2018. The aim is to showcase advanced manufacturing and technology capabilities in the region's companies, start-ups, researchers, and among the teachers and students the University of Newcastle, TAFE and leading STEM high schools. It is a celebration of the region's technology community which transcends age and occupation. At the inaugural 2016 Makers Festival, many parents "complained" that they could not extract their kids for hours – and some serious business was done too. Come along, bring your business colleagues, customers and family members and be amazed at the talents and capabilities the Hunter and Central Coast Regions have.
Other Articles from this issue
If you're planning on purchasing a new car but don't have a lot of time or the means to do all the legwork on your own, ...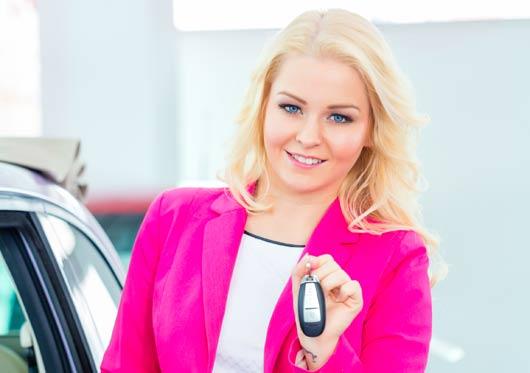 The Federal Government has been quite vocal in its moves to have the company tax rate reduced from 30% to 25%.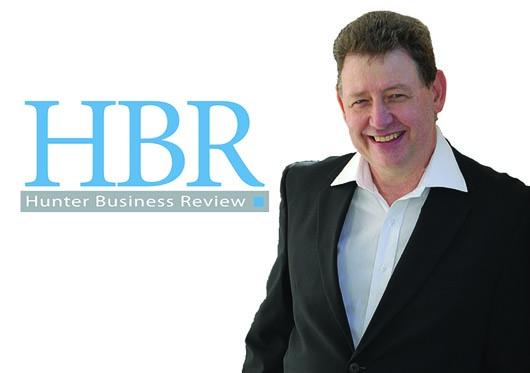 RDA Hunter has opened expressions of interest for its 2018 STEMship Program.
Don't get me wrong I loathe the idea of being labelled a naysayer. As a real estate agent, we always seek the positives ...