Makeover service launched
Peter Siegmund, the owner of Maintain X, has launched a new service for Hunter property owners.
Reality Makeovers specialises in turning drab, hard to sell properties into highly sort after, prime real estate.
Peter has been directly involved in the property maintenance business throughout Sydney, Newcastle and the wider NSW region for over 23 years and saw the need for this type of service that offers clients flexibility and quick turnaround.
Reality Makeovers offers:
• A complete home makeover service
• Landscaping
• Home styling service
• Structural and house repairs
• Painting service
• Cleaning service
All these are offered a quick turnaround time and fast emergency response when an urgent sale is needed.
Other Articles from this issue
The answers to how business can best manage waste are changing, and these new answers are providing cost savings, along ...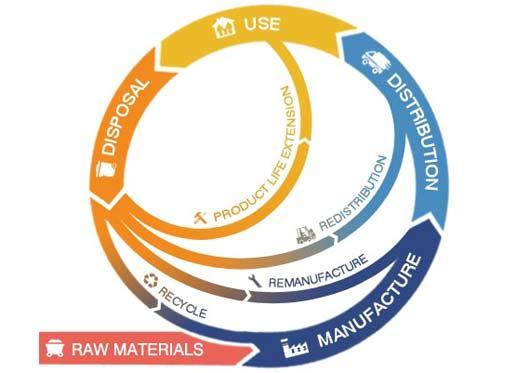 The 2015 Hunter Region Business Excellence Awards were presented at a gala presentation on 11 September at Lindemans Win...
Kilpatrick Lake Mackenzie established business in Lake Macquarie in 1975 and for the past 40 years has been a prominent ...