Makeover service launched
Peter Siegmund, the owner of Maintain X, has launched a new service for Hunter property owners.
Reality Makeovers specialises in turning drab, hard to sell properties into highly sort after, prime real estate.
Peter has been directly involved in the property maintenance business throughout Sydney, Newcastle and the wider NSW region for over 23 years and saw the need for this type of service that offers clients flexibility and quick turnaround.
Reality Makeovers offers:
• A complete home makeover service
• Landscaping
• Home styling service
• Structural and house repairs
• Painting service
• Cleaning service
All these are offered a quick turnaround time and fast emergency response when an urgent sale is needed.
Other Articles from this issue
On the 29 May 2015 the Tamworth Health Service Redevelopment project achieved a major milestone with the handover of the...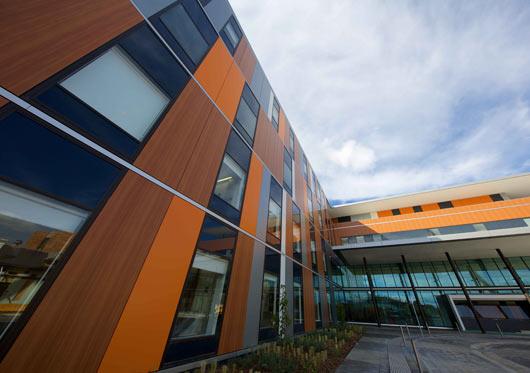 All NSW businesses can receive rebates for upgrading equipment to more energy efficient options.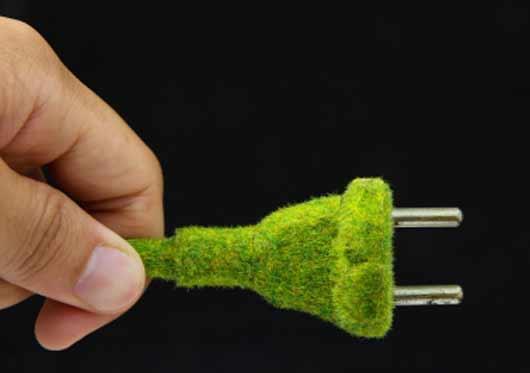 It's the start of another busy year for one of our region's most valuable assets - the Westpac Rescue Helicopter Servic...