Major upgrade for Scratchleys on the Wharf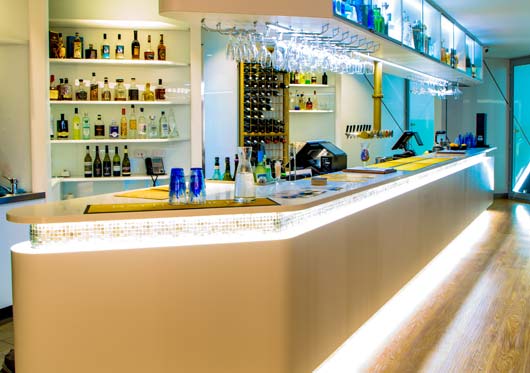 The revamped Scratchleys on the Wharf opened late last year after a multi-million dollar upgrade that has enhanced the restaurant and introduced Battlesticks – a high end bar that offers an extensive array of cocktails, spirits, beers and wines as well as a tapas style menu with hot and cold food options, combined with a great view of Newcastle Harbour.
Designed by EJE Architecture and built by PDA Builders, Battlesticks is located at the western end of Scratchleys. The wellstocked bar boasts 300 wines by the bottle and is also a supporter of local live music, having performers play every day of the week.
It is open until late seven nights a week and also features a happy hour from 5 to 7 pm Monday to Thursday.
The restaurant side of the business has also had a significant upgrade with capacity increasing from 220 to 250 and also featuring a more spacious table layout.
Additional storage has been added in the revamp to help with operations and to offer a more efficient service to patrons.
The revamped facilities of the iconic restaurant are a far cry from Scratchleys initial facilities in 1989, when Neil Slater transformed the Old Stockton Ferry Terminal into a waterfront restaurant with 80 seat capacity. The original restaurant had a plastic roof and outside toilets, but was blessed with a great location on the harbour.
Over the ensuing 10 years, Scratchleys built a loyal clientele and in 1999 became a bigger, more environmentally-friendly and modern restaurant with many additional features, including floor to ceiling glass folding doors that enabled guests to truly interact with the working Newcastle Harbour.
The latest renovations have continued the evolution of Scratchleys on the Wharf and positions it for continued growth as a popular restaurant and bar.
Other Articles from this issue
Most of us spend a large proportion of our lives at work, so a carefully planned office fitout is important for designin...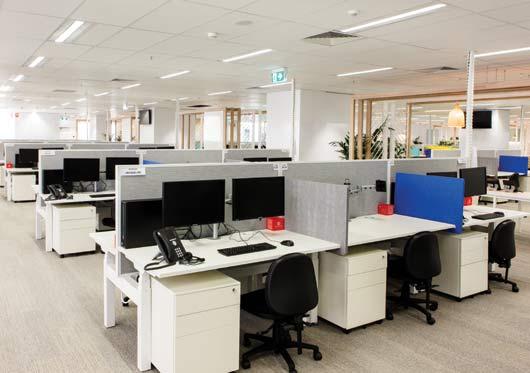 Ten years ago, investing in a technology platform to store employee data and support HR processes (commonly known as a H...
We have already seen major political upheavals at the state, federal & global levels.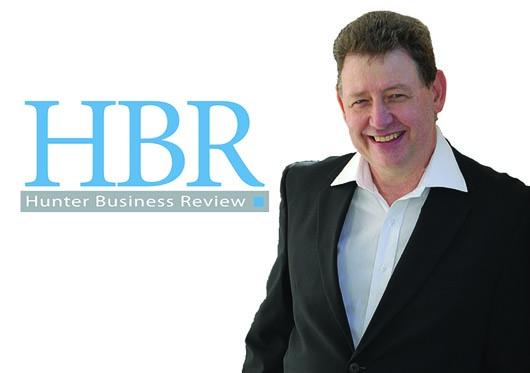 The Best Practice Ecological Rehabilitation of Mined Lands Conference is being held this year on 7 April at Civic Centre...