Major investment in Williamtown to accommodate additional JSF fighters
The Federal Government has approved the acquisition of an additional 58 F-35 Lightning II Joint Strike Fighter aircraft. The total capital cost of $12.4 billion for this acquisition includes the cost of associated facilities, weapons and training. Around $1.6 billion has been allocated for new facilities and infrastructure, including at RAAF Base Williamtown and RAAF Base Tindal in the Northern Territory.
The fifth generation F-35 is the most advanced fighter in production anywhere in the world and will be at the forefront of Australia's air combat capabilities. The F-35 will also provide a major boost to the ADF's intelligence, surveillance and reconnaissance abilities. The first F-35 aircraft will arrive in Australia in 2018 and enter service with the Royal Australian Air Force in 2020.
Australia has been working with the United States as a partner in the Joint Strike Fighter programme since the Coalition joined in 2002. Acquiring F-35 aircraft will reinforce the ADF's ability to operate seamlessly with US forces and Australia's capacity to continue supporting shared strategic interests under the US alliance.
The acquisition of F-35 aircraft will bring significant economic benefits to Australia, including Williamtown and for the local defence industry with more jobs and production for many locally-based skilled and technical manufacturers.
As a result of the decision to join during the development phase, Australian Defence Industry has been awarded over $355 million in work and stands to win well in excess of $1.5 billion in JSF-related production and support work over the life of the program – creating long-term advanced manufacturing and engineering jobs.
The F-35 will replace the F/A-18A/B Classic Hornet aircraft which will be withdrawn from service by 2022. The new 58 F-35 aircraft, in addition to the 14 already approved in 2009, will provide the RAAF with a total of 72 aircraft to form three operational squadrons and one training squadron.
The Government will also consider the option of acquiring an additional squadron of F-35 aircraft to replace the Super Hornets in the future.
Other Articles from this issue
A typical scenario for a business with a world beating idea: patent protection is applied for and a patent is, eventuall...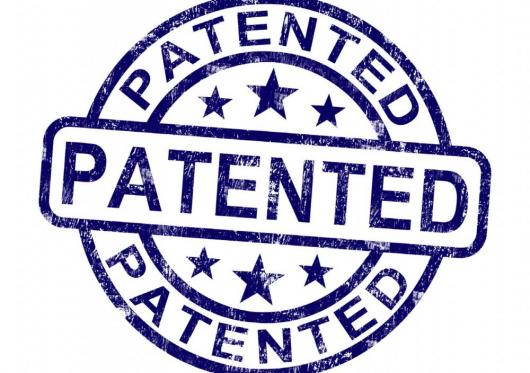 The Merewether High F1 in schools team Super Sonic Speed will compete in the Abu Dhabi World Finals in November.
Leenane Templeton Risk Management Pty Ltd has been formed by the joining of Leenane Templeton accountants & advisors an...