Macquarie Generation sale clear to proceed
AGL Energy is clear to take over Macquarie Generation after the ACCC decided not to fight the sale.
The $1.5 billion asset sale includes the Bayswater and Liddell power stations and is expected to be funded by way of a renounceable rights issue (the Offer) to existing shareholders raising approximately $1.2 billion and $350 million of bank debt.
The Macgen power stations will give AGL ownership of the lowest cost, large-scale baseload generators in New South Wales and will increase AGL's registered generation capacity by approximately 79% to more than 10,600 MW. This would bring AGL's share of generating capacity in the National Electricity Market to approximately 21%.
Other Articles from this issue
Don Magin retired from the Hunter-based Greater Building Society on August 22 after almost 28 years service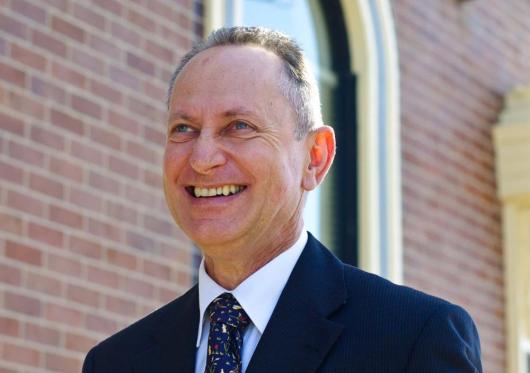 According to Safe Work Australia, in the last financial year there were over 116, 000 serious claims relating to hand in...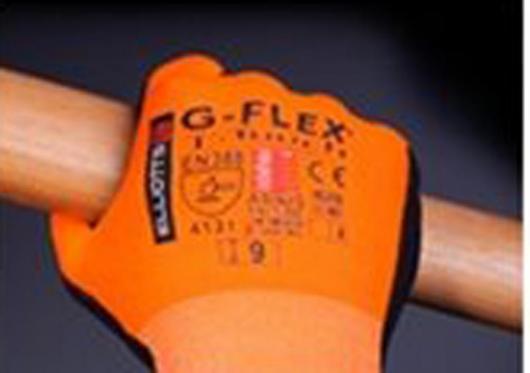 Awabakal Newcastle Aboriginal Co-operative has unveiled major refurbishments to its Aboriginal Primary Health Care Centr...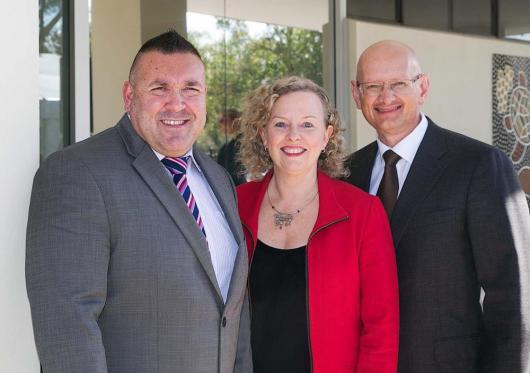 Cloud computing services have undergone massive growth with increases tipped to continue into the future.