Local technology targets hydrocarbon storage and management
Newcastle company, CIAgent Solutions Australia Pacific's with new Polymer Bunding Technology is proving popular with industries using hydrocarbons, both nationally and internationally. The new innovation offers a cost effective and environmentally efficient alternative to the traditional concrete and other bund systems that are available.
The key is the CIAgent Polymers, a blend of food grade polymers which are non-corrosive, non-toxic, and environmentally friendly, with the unique ability to solidify all hydrocarbons they come into contact with while allowing water to pass under normal conditions.
At their facility in Maryville, CIAgent use this technology to develop various filters, oil containment and bunding systems. Traditional bunding mostly consists of concrete with powered auto valve monitoring and oily water separator, while effective, this has downfalls and can be costly in installing and maintaining.
CIAgent bund systems have the advantage of impervious liners incorporating above or below ground filter systems which allow the water to pass, retaining any hydrocarbons and instantly solidifying and shutting all flow down in the event of a failure. Thereby offering all three traditional systems in one effective solution.
CIAgent products range has been developed to suit a scope of industry groups including the power Industry, mining, defence and marine. The storage and management of all fuel and oils can now easily comply with environmental standards, with approved and simply managed systems, and the ability to offer custom solutions for site specific needs.
Director and Manager of Engineering & Technical Solutions, Barry Sim states that "CIAgent bunding systems are becoming more widely accepted as an alternate, given companies pressures to reduce infrastructure costs whilst increasing environmental awareness."
He also indicated that with increasing installations in WA, NT, QLD, and Torres Strait Islands, CIAgent Solutions is expanding to meet the demand from its Newcastle facility and through its interstate offices.
CIAgent Solutions acknowledges the support from local Hunter businesses such as Quad Electrical, Enviropacific Solutions, Hancock Speedway, Glen Hartin Fabrications and the association with Hunternet in business networking.
Other Articles from this issue
Did you know one of Steve Jobs greatest innovations came while in Malaysia when he observed a child trip over the cord a...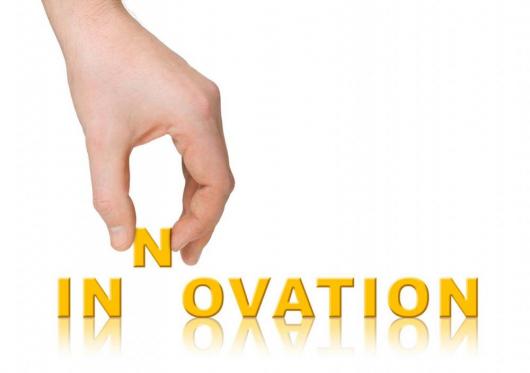 The March quarter 2014 ACCI – Westpac Survey of Industrial Trends reveals that general business expectations for the ne...
Australia takes its work health and safely obligations seriously but workers still have work related injuries.
Staff at Singleton Public Library have answered the call from local doctors, harnessing cutting-edge printing technology...