Local student named Trainee of the Year
Joshua Lodge was named Trainee of the Year at the 2014 NSW State Training Awards held in September.
The 21 year old, who completed the Certificate IV in Laboratory Techniques with Hunter TAFE is completing his traineeship through Hunter Valley Training Company and works as a laboratory techniques trainee for host employer Origin Energy.
Three other Hunter TAFE students who were also named finalists in the Apprentice and Vocational Student of the Year categories: Jake Frew, Amber Dobie and Dianne Frizza.
Contact HBR (02) 49257760 or email info@HBRmag.com.au for editorial and Advertising opportunities
Other Articles from this issue
The Hunter has benefited from the coal industry for many decades and will continue to do so for the foreseeable future, ...
They may all look the same but in secure destruction, the people and the processes beyond the bin make the difference.
Hunter Animal Rescue is a not-for-profit organisation run by volunteers which helps save the lives of abandoned dogs and...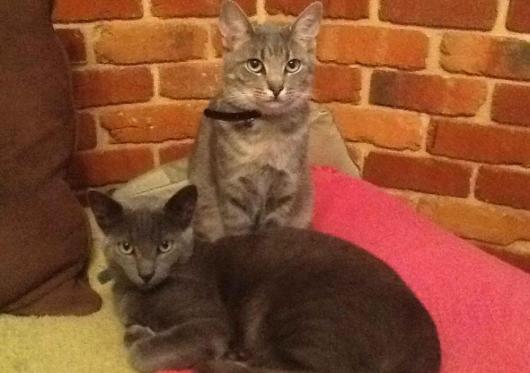 For most Australians, superannuation represents their largest single investment after buying their own home.