Local fundraiser named NSW Regional Woman of the Year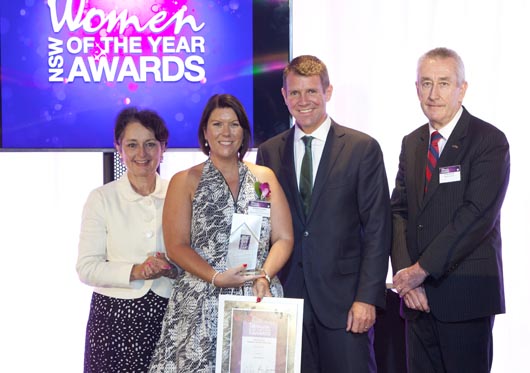 Hunter resident Barbara Cowley was announced as the winner of Rex Airline's Regional Woman of the Year Award on March 4. Barbara helps young women in the Hunter develop their own personal worth, strength and purpose through a group mentoring and personal development program called SHINE.
SHINE aims to help young women realise their potential and prevent problems such as drug and alcohol abuse. Barbara became a volunteer with the program in 2013 and, realising its far reaching potential, a dedicated fundraiser shortly after. In 2014, in lieu of regular birthday celebrations, Barbara created a new fundraising event called ShineWALK180.
Over seven days she walked 180 kms from Cessnock to a suburb in Sydney's north. The distance represented the 180-degree turnaround that she saw in the lives of women and girls who attended the program. The $27,000 she raised has helped expand the program throughout the Hunter region. From an initial goal of 10 Hunter girls she has raised enough funding for 385 girls and women to shine. She will repeat the walk in June this year.
Four outstanding women in regional NSW have been selected as finalists for the 2015 Rex Regional Woman of the Year. This award shines the spotlight on women who have had a significant impact on areas which are important to rural communities. Other finalists are Catherine Daley, Kate O'Callaghan, and Christine O'Mahony.
Other Articles from this issue
The NSW election result was more or less as expected – a return of the Coalition but with a substantial swing back to th...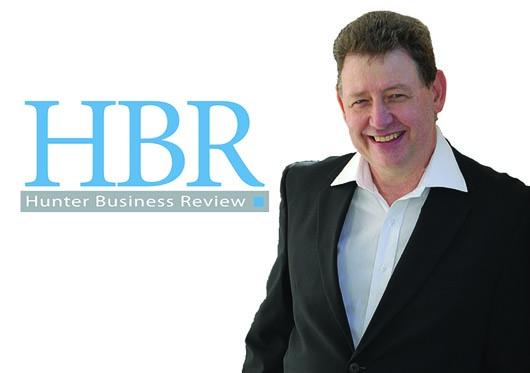 A new focus on the provision of smaller, more affordable properties is urgently required to meet the needs of thousands ...
Clean up work has begun at the former gasworks site in Clyde street, Hamilton North.
Applications now open for the annual Greater Building Society Olympic Sports Scholarships.