Local distillery wins four medals in national awards for craft gin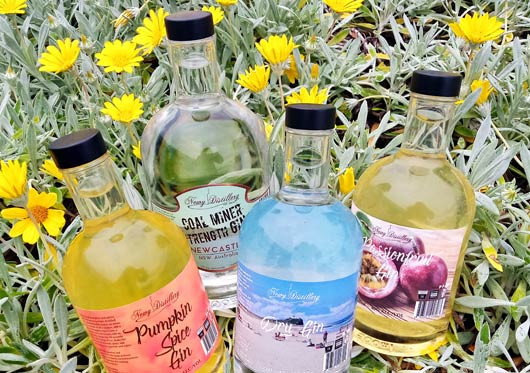 On 30th September 2021 Newy Distillery were awarded four medals, one gold and three bronze by the Australian Gin Distillers Association (AGDA) for four of their craft gins.
Newy Distillery we awarded a Gold medal for their Dry Gin and Bronze medals for their Passionfruit Gin, Pumpkin Spice Gin and Coal Miner Strength Gins.
The Australian Gin Awards are one of the most respected and coveted gin awards in Australia and aim to shine light on excellence in gin production across Australia and New Zealand.
Competition at this year's Australian Gin Awards was fierce, with 109 Australian and 11 New Zealand companies entering 370 gins. The formidable judging panel was led by the 'Godfather of Gin', Mr Bill Lark – Chairman of the AGDA.
Bill Lark commented on this year's awards:
" We are seeing more new Australian gins coming onto the market and excitingly we see that the Australian consumer is continuing its love affair with Aussie Gins."
Business owner Luke Storey says of the recent awards,
"We're absolutely thrilled to receive these awards from the AGDA. It gives us an enormous amount of encouragement to know that what we are doing is being held in such high regard the AGDA. This is a wonderful achievement for us."
Newy Distillery have released six gins this year and also won awards for their Signature Gin, Dry Gin, and Mint, Cucumber & Lime Vodka at this years IWSC (International Wine and Spirits Competition).
With Christmas on the way, the Novocastrian distillers plan to launch some exciting, seasonal, special editions to toast the festive season with.
For more information visit www.newydistillery.com.au
Other Articles from this issue
CIMIC Group's UGL has been awarded a contract to design, manufacture and supply new fuel-efficient diesel electric locom...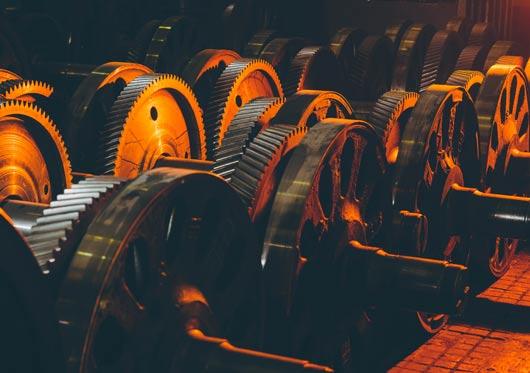 Newcastle's economy and COVID-hit tourism industry is set to benefit from the season opener of the 2022 Supercars Champi...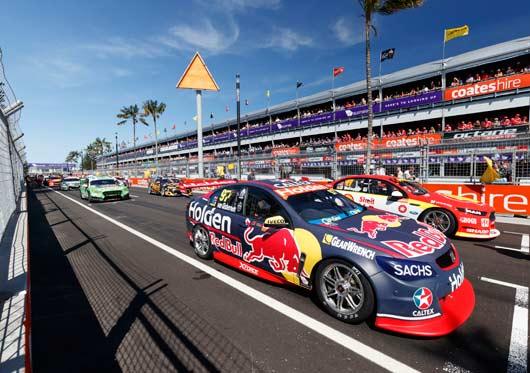 Lake Macquarie City Council has welcomed a $10 million Federal Government funding commitment towards the expansion of th...
A colleague of mine, after reading a few of my recent articles, commented that from these no one would know that I am an...