Local business support firm expands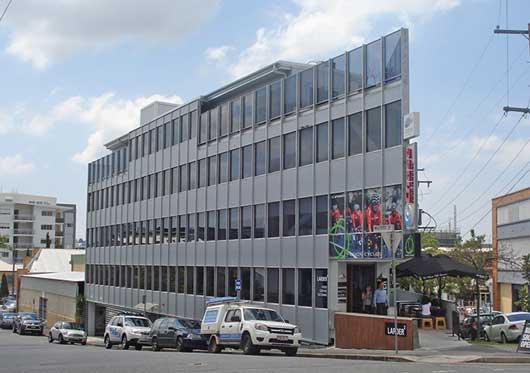 Business Basics – new Brisbane office
It's been a busy few months for the Hunter-based BusinessBasics team, with the opening of two new offices and the welcoming of two new team members.
BusinessBasics have opened a new permanent office in Sydney at Suite 4, Level 1, 754 Old Princes Highway Sutherland. Mark Thorogood will be running the Sydney office. He has 10 years experience at top management level within domestically listed, as well as multinational organisations managing organisational change, supply chain and logistics development and organisational redesign at a top management level.
Gabriel Hendriksz is at the helm of the Brisbane office recently opened at 68 Commercial Road Newstead. She has more than 15 years' experience across management systems and business improvement coupled with a commitment to Quality Assurance, Workplace Health & Safety, Environmental and Risk Management Auditing and Compliance.
To round out their geographic spread, BusinessBasics is also now servicing New Zealand, and plans are afoot to open an office in the near future.
Other Articles from this issue
Loss and damage are recoverable for breach of contract.
GB Electrical has recently completed its latest project in home automation to improve the independence and quality of li...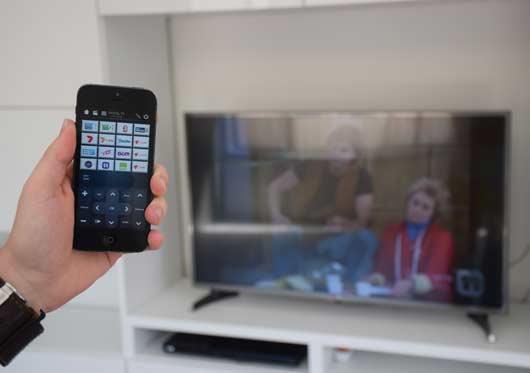 The Property Council of Australia has described news that UrbanGrowth NSW has purchased The Store building as a "Game Ch...
Leading Hunter-based community housing provider Compass Housing is seeking developers, investors and builders to help it...