Local accountants strengthen relations with global tourism operator
After being engaged by Viking River Cruises for a few years, Linkara Accountants has been appointed to assist the Los Angeles headquartered tourism operator in its growth in Australia and New Zealand and ensure compliance with the relevant legislative requirements.
Linkara began carrying out audits for Viking River Cruises when their operations in Australia and New Zealand were quite small. Viking River Cruises were pleased with Linkara's efficient and effective dealing with these matters and now that the operations have grown significantly sought to strengthen the relationship to encompass a broader range of audit and financial responsibilities.
Lindsay Karathanassis, Director of Linkara Accountants, visited the head office in March and successfully addressed matters with the company and its wordwide service providers.
With this strengthened relationship established, Lindsay will be returning to Los Angeles in September to carry out further work for the growing global company.
"This is an exciting time for Linkara," said Lindsay.
"From our offices in Merewether, Linkara is certainly a company now working internationally."
Other Articles from this issue
The NSW Minerals Council has reported that the latest NSW coal export results show demand remains strong with total NSW ...
The Australian economy is currently in a dangerous position.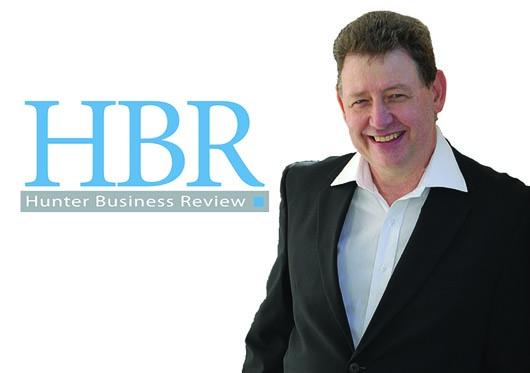 Newcastle full service creative agency Out of the Square Media (OOTS) received 3 Highly Commended Awards in the much cov...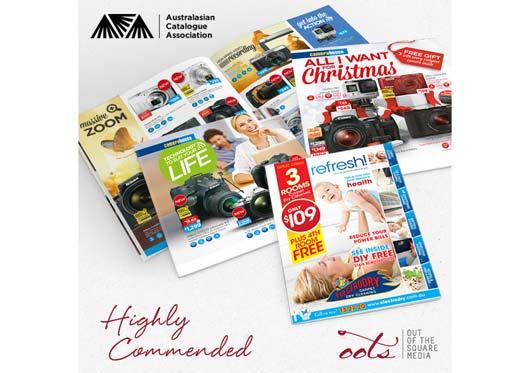 The opening of the 2015 Hunter Manufacturing Awards Inc. (HMA) nomination period will be officially launched on 29 April...