Local accountants grow
Leenane Templeton accountants and financial advisors have joined forces with Roger Ward & Associates, a local financial planning firm specialising in risk insurance, to form Leenane Templeton Risk Management Pty Ltd. The new company will specialise in a range of personal and business risk insurance services.
Roger Ward & Associates have over 30 years of insurance experience within life, income, disability and trauma insurance. Clients will have direct access to a knowledgeable, comprehensive and personalised service with all staff being located in the Leenane Templeton King Street office, Newcastle.
Other Articles from this issue
An innovative heat conversion technology that generates low cost, zero carbon emission electricity from waste heat sourc...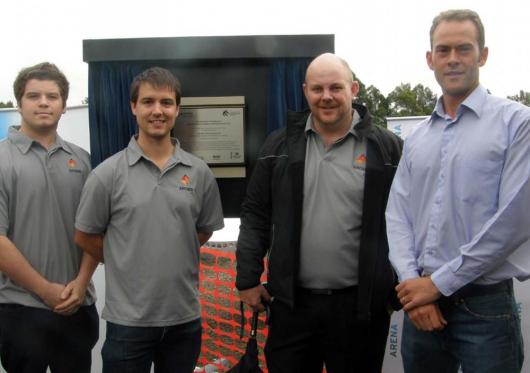 The Australian Industry Group's Innovation Cluster was recently introduced to "Rosie" the robot by Dr Gavin Paul, Resear...
Konica Minolta's latest series of Bizhub multifunction copiers incorporate advanced 'Remote Panel' technology
The Prime Minister Scott Morrison travelled to Newcastle Airport to announce the much anticipated funding for a signific...