Local accountants grow
Leenane Templeton accountants and financial advisors have joined forces with Roger Ward & Associates, a local financial planning firm specialising in risk insurance, to form Leenane Templeton Risk Management Pty Ltd. The new company will specialise in a range of personal and business risk insurance services.
Roger Ward & Associates have over 30 years of insurance experience within life, income, disability and trauma insurance. Clients will have direct access to a knowledgeable, comprehensive and personalised service with all staff being located in the Leenane Templeton King Street office, Newcastle.
Other Articles from this issue
I am sure you have heard the need for Australia to embrace innovation.
Coles has signed on to purchase a significant parcel of land within the Huntlee development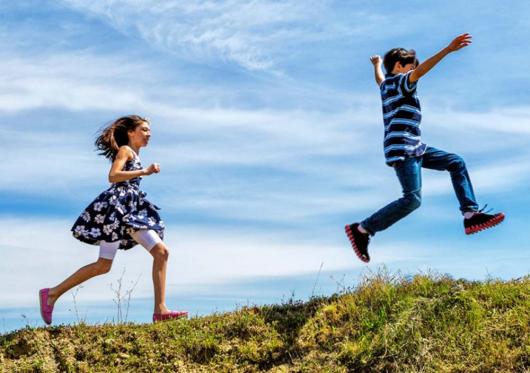 Report finds nine basic patterns make up 92% of security incidents; no organisation is immune from a data breach.
Innovation in business is recognised globally, nationally and locally as essential to sustainability and competitiveness...