Lifeline region merge
Lifeline Newcastle & Hunter and Lifeline Central Coast recently joined forces in a formal merger. The Board of Directors from both regions have merged with
key Central Coast Board representatives joining the Newcastle Board.
According to CEO of the combined entity, Kay Chapman (CEO of Lifeline Newcastle and Hunter for the past six years), the structural change ensures strong
leadership and sustainability of services in two areas of NSW, that are both population-growth hotspots.
"The change means more life-saving funds can be directed to services for Lifeline clients in Newcastle, the Upper Hunter and Central Coast," Ms Chapman said,
"such as, the introduction of personal counselling and financial counselling on the Central Coast."
She also said that while the merger will see a sharing of resources from an administration point of view, Lifeline will keep its trusted local identity in each area and continue to provide the same services and vital daily life-and-death situations for communities and families. Anyone with a personal crisis or thinking about suicide can contact Lifeline on 13 11 14.
Other Articles from this issue
In our work coaching successful business leaders, we notice many characteristics they share, and actions they consiste...
Newcastle continues to set records for its coal exports. In 2013 there was 150.5 million tonnes of coal that left the po...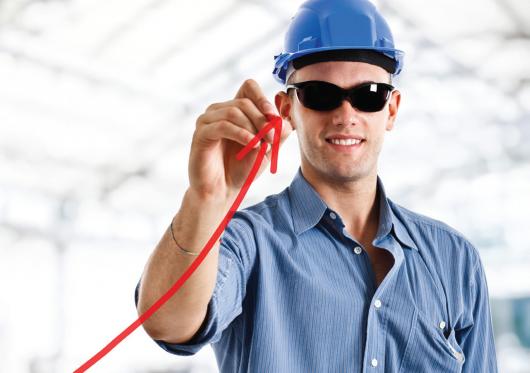 Merewether Golf Club (MGC) is on track to be the home of a brand new $120million Golf Club & Seniors Living precinct wit...