Lets talk with Jeff Shute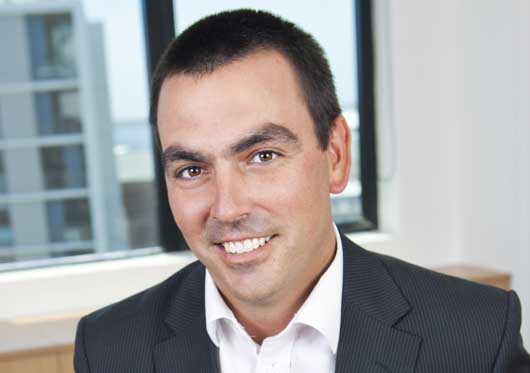 What's your current role?
I am a director of Shaw Gidley, a regionally based firm specialising in corporate and personal insolvency and business recovery, with offices located in Newcastle, Port Macquarie and Erina on the Central Coast.
I am responsible for our corporate division and work directly with companies facing financial distress to find the best possible outcome for their particular situation.
Depending on the company and its circumstances, this can involve restructuring it to turn it around so it can continue to operate, or in some circumstances, winding it up and seeking the best outcome for the stakeholders involved.
I am also a registered liquidator and court appointed liquidator and can take formal insolvency appointments.
In addition to managing the corporate division at Shaw Gidley, business development is a large part of my focus, and I am working on growing our business in the Hunter and Central Coast regions
What job have you enjoyed most?
The element of my job I enjoy most is developing and implementing strategies for underperforming businesses that help to turn them around, and where possible avoid liquidation. I enjoy working with business owners and management to restructure their business affairs and to find the best outcome for all stakeholder interests.
Aside from my career, spending time with my family is my priority. I have four young kids and find the challenges and rewards of parenting to be the most fulfilling job one could have.
When you're not at work, where can we find you?
The majority of my time out of work is spent playing golf with my kids or sailing. I have recently come off the back of several months of training for the upcoming Sydney to Hobart Yacht Race which I will be competing aboard a Newcastle based yacht called Anger Management.
Where do you get your inspiration?
My inspiration comes from a number of different places: my business partners, James Shaw and Paul Gidley, my father and of course, my family.
As obvious as it sounds, I find it personally rewarding when I can help to restructure a business and see it continue operate and prosper.
What's the best piece of advice you've been given?
My father always used to say, "If you don't ask the question you will never get an answer". This is particularly apt in my industry! In any successful business restructure, you must have as much available information as possible to make an informed decision. "Thinking outside of the square" as they say, and asking questions, is essential in building an effective strategy for a business.
How would you like to see our region develop over the next decade?
The Hunter region is already a relatively diverse and modernised economy. I see opportunities over the next decade to expand our export relationships with neighbouring economies such as India and Indonesia.
I believe tourism will also benefit over the next decade especially with the revitalisation of the Newcastle CBD and the recent road infrastructure leading to the Lower Hunter.
Tell us something that most people wouldn't know about you.
Most people wouldn't know that prior to making traction in my career, and before starting our family, I instructed TaeKwonDo in Newcastle for ten years. I also achieved the rank of 2nd degree black belt. In saying that, I still took my fair share of punishment from my younger sister!
Do you have a favourite sport or team?
Being the true blue Novocastrian I am, the Knights are my favourite NRL team without a doubt! I'm also a keen Swans fan. Cheer cheer the Red and the White!
Other Articles from this issue
The main construction contract to design and build the Wickham Transport Interchange Project has been awarded to Laing O...
Mindfulness is no longer considered the weird thing it was a couple of years ago, and how could it be when the smartest...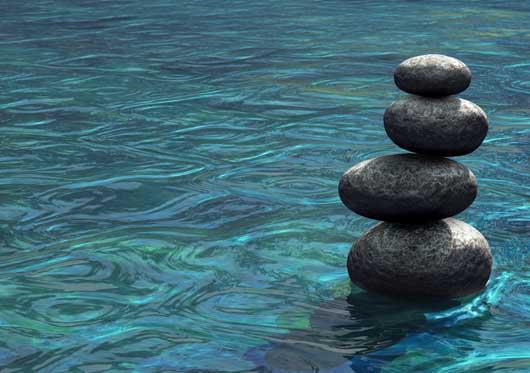 Work life balance. A subject that ignites passion, perhaps out of the guilt it triggers for the life we are neglecting, ...