Leah Jay moving to the future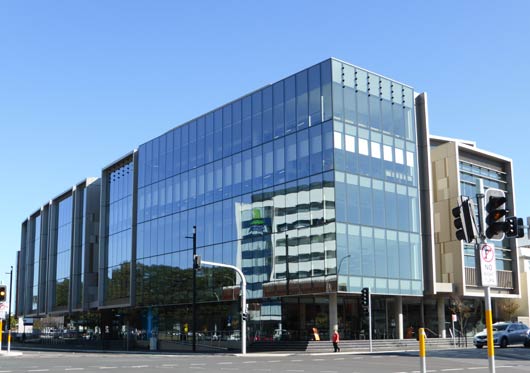 After 25 years in Hamilton, Leah Jay, the property management specialists, have relocated to purpose-built offices in the new CBD of Newcastle.
The new offices are located on the ground floor of 'The Gateway' building, corner of Stewart Avenue and Hunter Street, Newcastle West. The doors to their new space opened on 24 June, 2019.
With the construction of 'The Gateway' building, the Directors at Leah Jay saw an opportunity to step into the new heart and future of the city.
"Hamilton has been home for us since 1994 but we're really excited with what's happening in the city and want to be in the centre of it," said Cassandra Lantry, Operations Manager and Director at Leah Jay.
"This vibrant new space will enable us to continue to grow the business and develop new services for our clients".
The building provides a world class A Grade office location for Leah Jay. It delivers on a number of key environmental, energy and waste parameters, and provides a beautifully designed space that offers an abundance of natural light and high quality finishes. Pippa Rowntree, Manager – People and Projects at Leah Jay, has overseen the relocation project, working closely with local developers, builders, architects and designers. The challenge has been to carve out a unique space for the Leah Jay team that ties in all of the elements of the state-of-the-art construction and also brings to life the style and innovative thinking, for which Leah Jay is renowned.
"It's been amazing being a part of the construction process and planning the design and layout of the new offices. We've tried to create a space that fosters a cohesive team environment, provides dedicated break out areas and an 'innovation' space featuring new technology," says Pippa.
Another drawcard is its proximity to the Newcastle Transport Interchange. Just a 2-minute walk away, the Interchange offers convenient transport access for owners, tenants and staff.
Other Articles from this issue
Newcastle business, government and community leaders joined members of the CSIRO Board in April at CSIRO's Newcastle sit...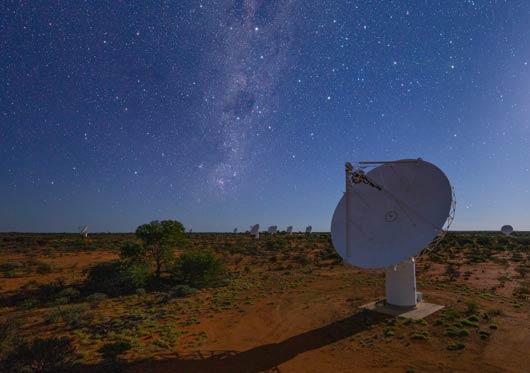 The 2019 Hunter Defence Conference is the 10th anniversary of this important event and will focus on driving collaborat...
Bohemia Interactive Simulations (BISim) is a global software company at the forefront of simulation and training soluti...