Leadership program launched
Unbridled Results has launched a leadership program that's relevant, in-depth and has the capacity to completely transform the way participants work. Rather than relying on human talent alone, the program uses Horse Assisted Learning to really drive home the learning needed for improvement and growth.
The program includes topics such as Strategic Thinking, Communication Mastery and Building Relationships - all essential requirements for success in today's workplace.
It is customised to the individual needs of an organisation and combining practical skills with theoretical knowledge and experiential learning. Certified facilitators deliver the EAGALA Equine Assisted Learning Model that's been developed to provide premium workplace development opportunities. Horse assisted learning has a proven track record in enabling diverse individuals to acquire the skills they need to help your organisation achieve its goals.
No riding ability is required, as all the learning with our four-legged trainers takes place on the ground so everyone can take part.
Other Articles from this issue
A United Nations flag was raised in Civic Park 16 June when the UN's training arm handed over the global body's ensign t...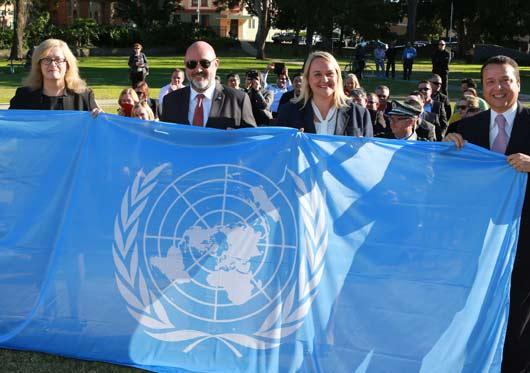 Recruitment Revolution, the latest name in recruitment in the Hunter, was launched in June.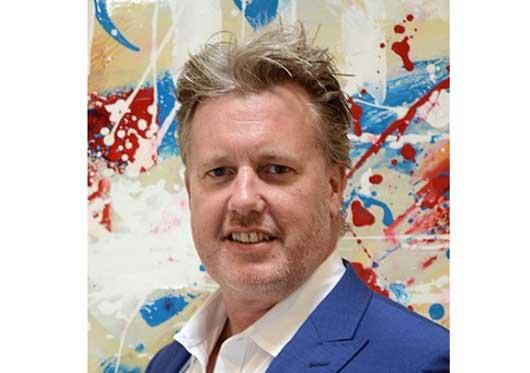 Local leaders in workplace services, peoplefusion, Skildare and Osborn Law, have joined forces to launch Workplace HQ.