Kurri Kurri aluminium plant to be permanently closed and site remediated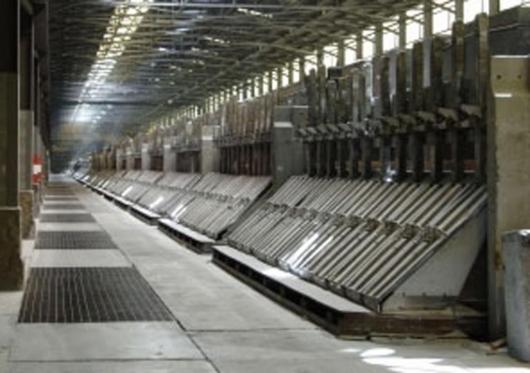 Kurri Kurri aluminium plant
After being in care and maintenance mode for the last two years Hydro has announced they will permanently close Kurri Kurri aluminium plant. The site is expected to be sold and could be ready for redevelopment within two years.
Possible future uses of the site include industrial, agricultural, or residential.
Production ceased in May 2012 and 450 jobs were lost following the company's review of the overall market situation.
Since then Hydro has been evaluating and preparing for a possible closure and has been working on plans for the future of the site. Shutting the plant permanently allows for remediation and redevelopment options of the site to progress.
These plans will be further developed in consultation with the local community and other stakeholders. According to Hilde Merete Aasheim, Executive Vice President of Hydro's Primary Metal business area "We are committed to maintaining our good relationship with stakeholders and the local community, and to understanding their views, values and concerns and to keeping them informed and involved throughout the phases of the project."
Kurri Kurri District Business Chamber president Rod Doherty says the site is ideally located for future development. "It's right on the Hunter Expressway, within 100 metres of it and that's a really good growth corridor for the Hunter region."
He does not expect remediation of the smelter to be a long drawn out process, saying it could be redeveloped relatively quickly. "It's a very, very clean site, it's not a Pasminco or BHP site."
Costs of closure are expected to be offset by the sale of land and equipment.
Other Articles from this issue
The University of Newcastle's (UON) $19.4 million Tamworth Education Centre is a state-of-the-art education and research...
Grosvenor Engineering Group has reinforced its commitment to the Hunter Region with its takeover of Nationwide Air Condi...
Businesses are always looking for ways to attract and retain valuable staff.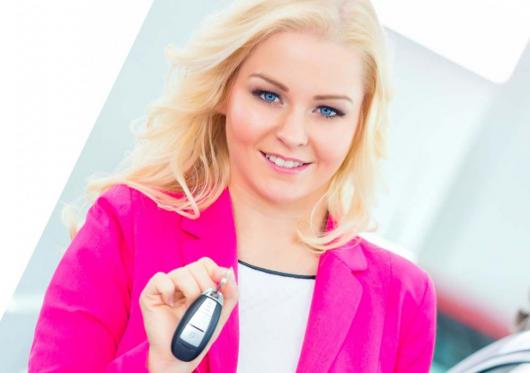 Port Waratah Coal Services have published their 2017 Sustainable Development Report, the sixth since the company commenc...