Konica Minolta
TOTechnology has announced that its Konica Minolta multifunction range has won the BLI A3 MFP Line of the Year award for an unprecedented fourth consecutive year.
Buyers Lab is the world's leading authority on document imaging devices and solutions.
"By assessing reliability, image quality, ease of use, productivity and a range of other criteria, BLI's tests reveal to customers the products that deliver the best value and performance," said BLI Managing Editor Daria Hoffman.
"The fact that year after year Konica Minolta continues to surpass the competition is a testament to the sustained quality of its A3
Other Articles from this issue
Businesses are coming under increasing pressure to develop and deploy mobile applications.
$400 million urban renewal proposal for the CBD of Newcastle.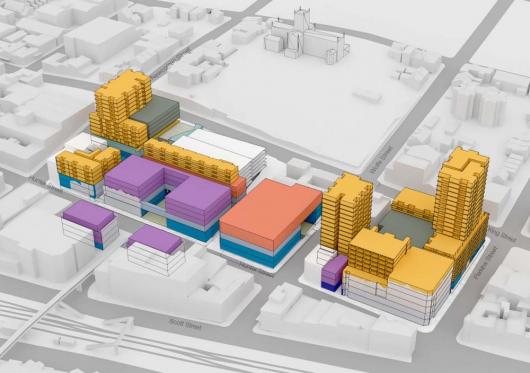 Resources for Regions has committed $8.9 million to the improvement of Singleton Regional Livestock Market
It will come as no surprise to any employer that the impact of alcohol and drugs in the workplace is considerable.