Insurance risk management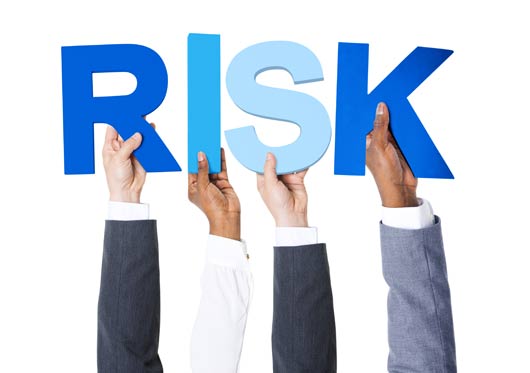 Harry Georgoulas
Steadfast IRS Pty Limited
Every business is susceptible to risk. This could arise from a multitude of reasons such as, injuries sustained from hazards in the working environment, departing qualified staff, increase dollar value to produce product, competitor's activity, terrorist activities or natural disasters. Managing these and many other risks is an important part of running your business. Risk management is a process where you make a realistic evaluation of the true level of risk to your business. You then develop and implement strategies aimed at minimising and managing the risk.
Before risks can be properly managed, they need to be identified.
To begin, ask yourself these questions:
• What could possibly go wrong?
• How will it impact my business?
• What can we do to prevent such a loss occurring to our business?
• What if this happens to us?
Some of the major risks faced by business can be covered by Insurance however Insurance programs will vary depending on the size, type of business and other factors. Insurance is an effective risk management tool that every business should consider applying. Tailoring the right insurance solution will protect your business from financial loss and minimise its exposures to risk. There many different types of insurance available to your business. They can include:
Property - Protection of your business assets and revenue
• People - Protection for your employees
• Operational Risks – Claims made by third parties for property damage, bodily injury and wrongful advise
• Reputational - Protecting the company, its directors personal image It's essential to evaluate the suitability and value in terms of your individual business circumstances. You should consider:
• Is your business exposed to the elements of underinsurance?
• What is and what is not covered?
• Compare policies and don't just buy the cheapest offering
• Has your insurer imposed special conditions to your policy?
• Insurers pricing and reputation
Insurance provides protection from loss due to unforeseen or unavoidable events or circumstances. In effect it's a contract that comes to life when a claim occurs so ensure that the contract you buy is the right one to respond to the loss sustained to your business.
Other Articles from this issue
Kilpatrick Lake Mackenzie established business in Lake Macquarie in 1975 and for the past 40 years has been a prominent ...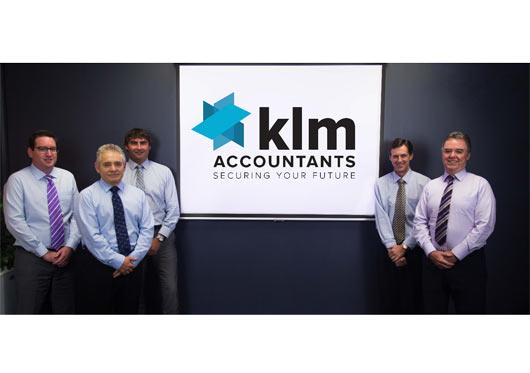 Hotelier Dr Jerry Schwartz has announced plans for a seaplane service that will connect Sydney visitors to Newcastle and...
Clean up of Myall Creek, which runs through Dungog, has commenced.
FlyPelican has announced six additional flights per week on their popular Canberra service to meet growing passenger dem...