Innovation isn't always good for business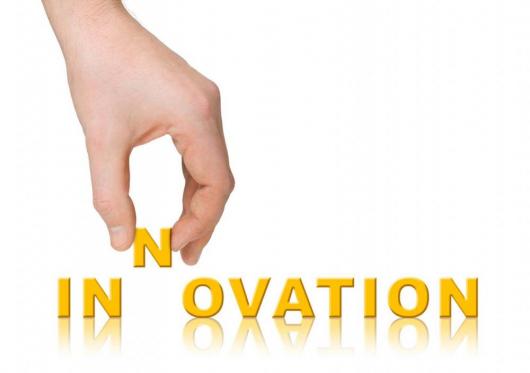 Paul Siderovski
SiDCOR Chartered Accountants
Did you know one of Steve Jobs greatest innovations came while in Malaysia when he observed a child trip over the cord attached to a hot wok? Jobs was amazed when the child did not get scalded by the wok due to a design masterpiece - the cord came away from the wok because it had a magnetic attachment. This was the inspiration behind Apple Mac's magnetic cord.
The key learning from this story is that innovation is everywhere and is occurring in businesses every day. But to innovate for the benefit of your business, you need context. You need to understand how innovation from other businesses can be applied in your business in line with your VISION for the business (assuming you have one). This is something I call strategic innovation - innovation that is in the context of your business vision.
I have observed many businesses during my career and have noticed that if people simply apply innovation to their business without a vision they often burn up a lot of time, energy and money for little result. Their "innovation" can become a burden.
The number one innovation for my business this year is to prepare all tax returns for clients and have them electronically signed instead of printing them as has been done for the past 100 years. This innovation will help SiDCOR's vision to change people's lives – it will make tax time more convenient for our clients as well for my team who spend hours beside the printer!
Other Articles from this issue
The Australian Industry Group's Innovation Cluster was recently introduced to "Rosie" the robot by Dr Gavin Paul, Resear...
Beyond Zero Emissions released its High Speed Rail (HSR) study in April
Coles has signed on to purchase a significant parcel of land within the Huntlee development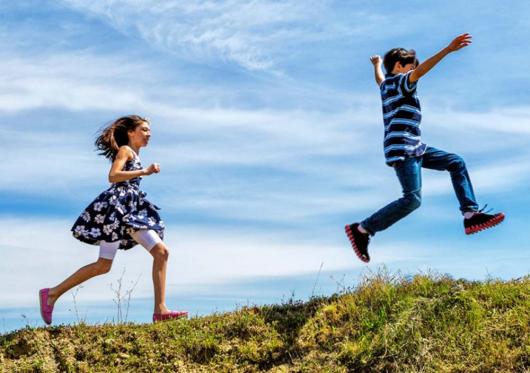 Cultural sector development program, Smart Arts will be returning to Newcastle following highly successful delivery of t...