Increased new home building in the Hunter
ABS figures on new home building approvals indicate that activity across the Hunter / Central Coast region increased slightly during 2014 according to the Housing Industry Association.
During 2014, a total of 4,850 approvals were issued for new dwellings in the Hunter and Central Coast regions, an increase of 6.3% on the previous year. However, the composition was mixed, with multi-unit approvals increasing by some 28.4%, while detached house approvals fell back by 2.0%.
"Percentage increases in total dwelling approvals were the strongest in the most southerly sections of the region with Lake Macquarie up almost 40%, Wyong up 47% and Gosford up over 30% compared to the 2013 calendar year," explained Craig Jennion, HIA Executive Director for the Hunter region."
"The increased pipeline of new dwelling activity during 2014 is a welcome development, and contributes to the long-term prospects for the Hunter region," Mr Jennion said.
"The decline in detached house approvals in the local area contrasts with a strengthening sector across the rest of NSW," Mr Jennion pointed out.
"New detached house building is struggling against the backdrop of high levels of taxation, inefficient infrastructure charging designs and the problem of land supply bottlenecks. We call on state and local government to engage with us in order to try and promote better outcomes in this area of the market".
"Despite this there is every reason for the industry to be optimistic this year, particularly following the news in early January that new dwelling approvals across Australia reached their highest level on record during November. This news, followed by strong lending figures adds further to the evidence that Australia's new home building industry should start 2015 on a strong footing," concluded Mr Jennion.
Other Articles from this issue
A series of educational videos to help reduce fatalities on NSW roads has taken out a national award for local productio...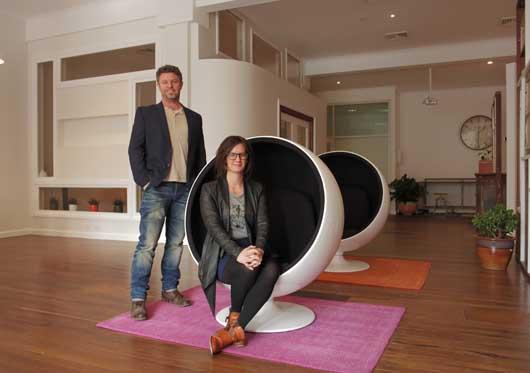 Huntlee is the first new town to be built in the Hunter in more than 50 years.
Hunter United employee Kirsty Maher was awarded one of four 'Emerging Leader Tertiary/Vocational Education Scholarships'...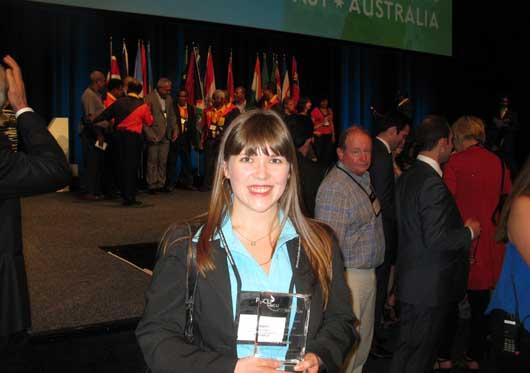 Skill shortages and youth unemployment will continue to climb after funding cuts to critical apprenticeship programs wer...