Immediate start for $5 million upgrade of Hunter train carriages
An overhaul of 14 dedicated Hunter train carriages is set to commence immediately following a commitment of funds from the NSW Government announced at the end of April.
The investment of $5 million means the carriages will under go a major refresh including:
• Repairs and repainting of internal walls
• Installation of anti-graffiti paint on internal walls
• Replacement of scratched window glass
• Refurbished seat frames with more comfortable cushions
• New floor vinyl throughout carriages; and
• Improved toilet facilities.
Minister for Transport and Minister for the Hunter Gladys Berejiklian joined local MPs to announce the overhaul. "The refresh program also includes upgrades to on-board safety equipment, so I expect customers will see improvements to reliability and a reduction in the number of service cancellations," she said.
The Hunter carriage refresh will also provide a boost for local jobs with the upgrade work being undertaken at UGL's Broadmeadow facility.
Member for Maitland Robyn Parker welcomed the news and said all 14 carriages are expected to be completed for customers by the end of the year. The comfort for customers travelling long distance has already been improved with the completed refurbishment of 75 V Set carriages. Those travelling shorter distances will no doubt welcome a more comfortable journey too.
Other Articles from this issue
Pegasus has established a national head office in Newcastle, integrating services that have been fragmented in the past,...
There is so much talk about work, life balance.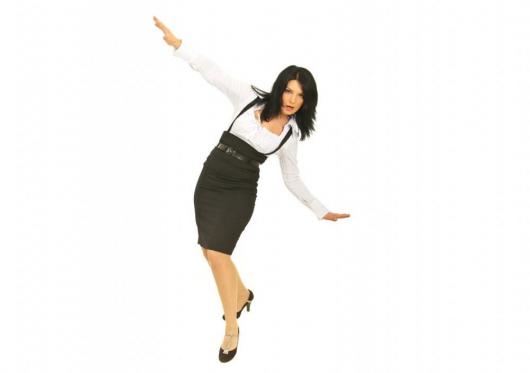 The achievements of past and present students were highlighted when Hunter TAFE presented awards on 30 May
Small manufacturers can ensure long-term success by generating unique intellectual property.